Elton John to Pay Tribute to AIDS Teen Victim by Headlining Charity Concert
March 26, 2010 (8:06 am) GMT
Having a chance to know HIV/AIDS victim Ryan White whom he accompanied on his final day in 1990, Elton John will pay homage to the teen by headlining a fundraiser concert in Indiana.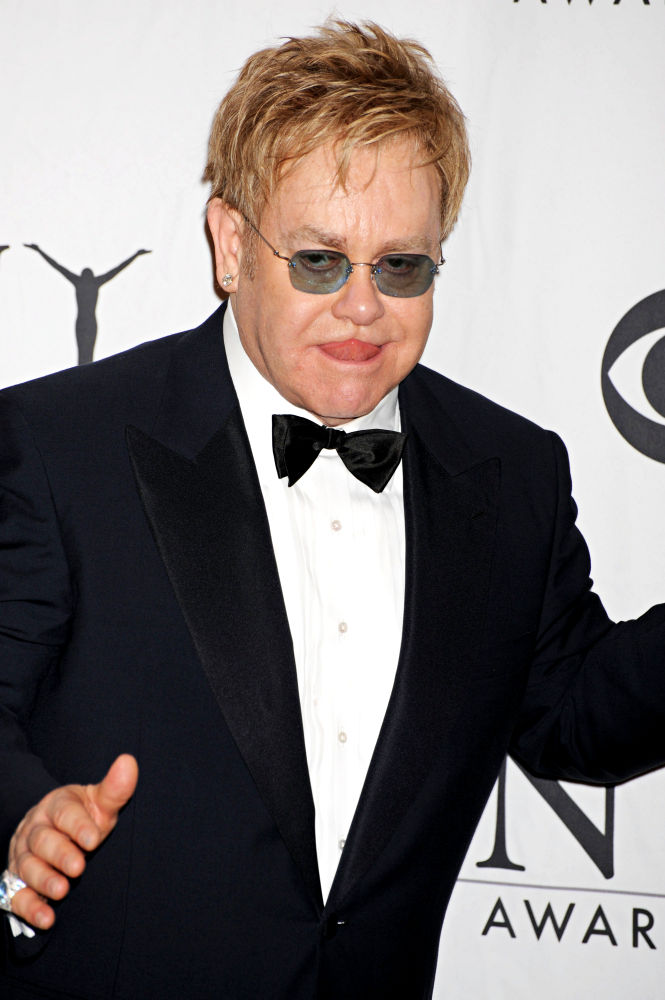 Elton John will celebrate the life of HIV/AIDS victim Ryan White with a charity concert in Indiana. The "Rocket Man" recently spoke out about the tragic teenager, crediting his family for giving the star the determination to give up drugs following the youngster's death in 1990.

White contracted the disease from a contaminated blood transfusion and John held a bedside vigil for him in the last week of his life. He told Parade magazine, "Every time I stopped taking drugs, after a period of time I'd go back. It got worse and worse... What finally opened my eyes was Ryan White."

"I read in a magazine that Ryan was not allowed to go to school because he had AIDS. Firebombs were being put in his family's letter box. I was enraged. I helped the White family move. I spent the last week of Ryan's life in 1990 with him in an Indianapolis hospital. There was something wonderful in this family - they were losing their son, yet they were still able to forgive the hatred of others."

"I thought, 'Look at me. I have everything I want, and I complain about a hotel room because I don't like the wallpaper? What happened to me? I was a nice, decent boy, and now I'm a self-obsessed drug addict.' So I got sober."

Now John, who also performed at White's funeral, will pay tribute to him by headlining a fundraiser at Butler University in the 18-year-old's native Indiana. Profits from the April 28 concert will benefit the Indianapolis Children's Museum and John's AIDS foundation.


More Elton John News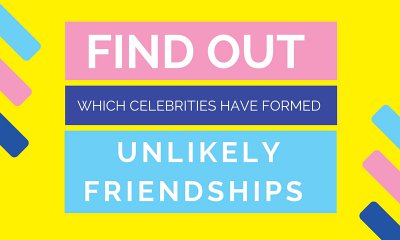 Find Out Which Celebrities Have Formed Unlikely Friendships