Journalist: James Cameron Is Making 'a Smurf-Murdering Movie'
March 26, 2010 (3:53 am) GMT
U.S. journalist Glenn Beck has once again insulted the Oscar-winning director after refusing to apologize for calling him 'anti-Christ', saying that Cameron is making 'a Smurf-murdering movie.'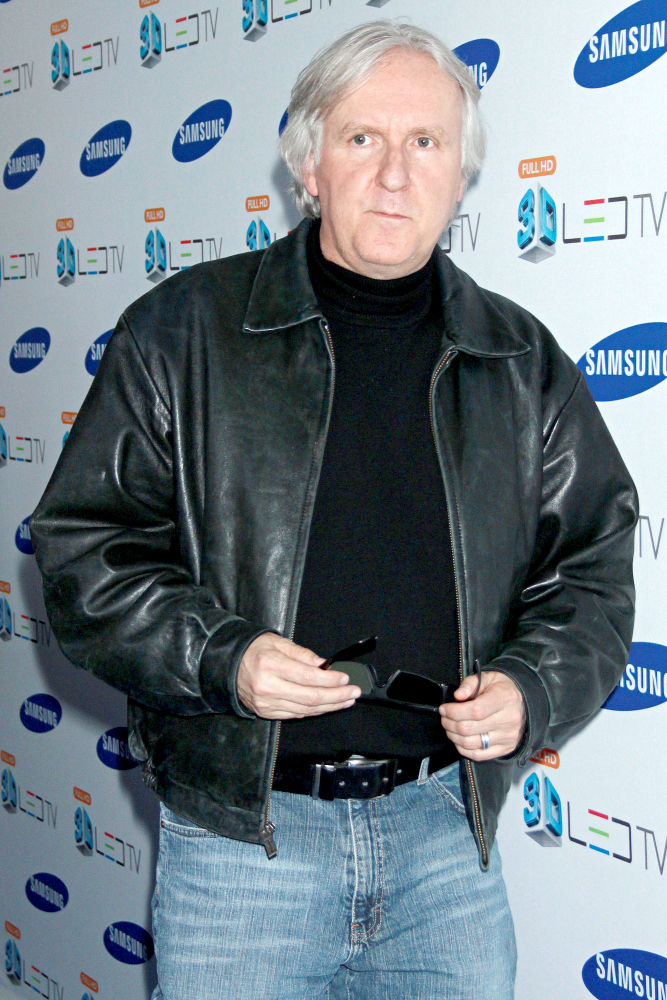 A U.S. journalist has refused to apologize to James Cameron for calling him the "anti-Christ" - just days after the moviemaker labeled the reporter "dangerous" and "poisonous". The Oscar-winning filmmaker was left fuming when Fox News correspondent Glenn Beck insulted him on American TV, and told viewers "only pure evil could have directed the movie 'Titanic'."

Cameron fired back at Glenn, saying, "Glenn Beck is a f**king a**hole. I've met him. He called me the anti-Christ and not about 'Avatar'. You know what, he may or may not be an a**hole, but he certainly is dangerous, and I'd love to have a dialog with him. He's dangerous because his ideas are poisonous."

But Glenn is adamant the director is taking his comments too seriously as they were made in jest, insisting Cameron is making a fuss over nothing. He says, "This guy is making a billion dollars on a Smurf-murdering movie and he's stewing about a joke that nobody heard on a network nobody watched! It's time to walk away from the CGI, Jim."