Sandra Bullock's Husband Offered 500,000 Dollars to Strip for Playgirl
March 25, 2010 (4:30 am) GMT
Spokesman for Playgirl magazine, Daniel Nardicio, reveals that they have offered Jesse James 500,000 dollars to bare all, saying 'We'd want him to pose in a Coney Island freak show setting.'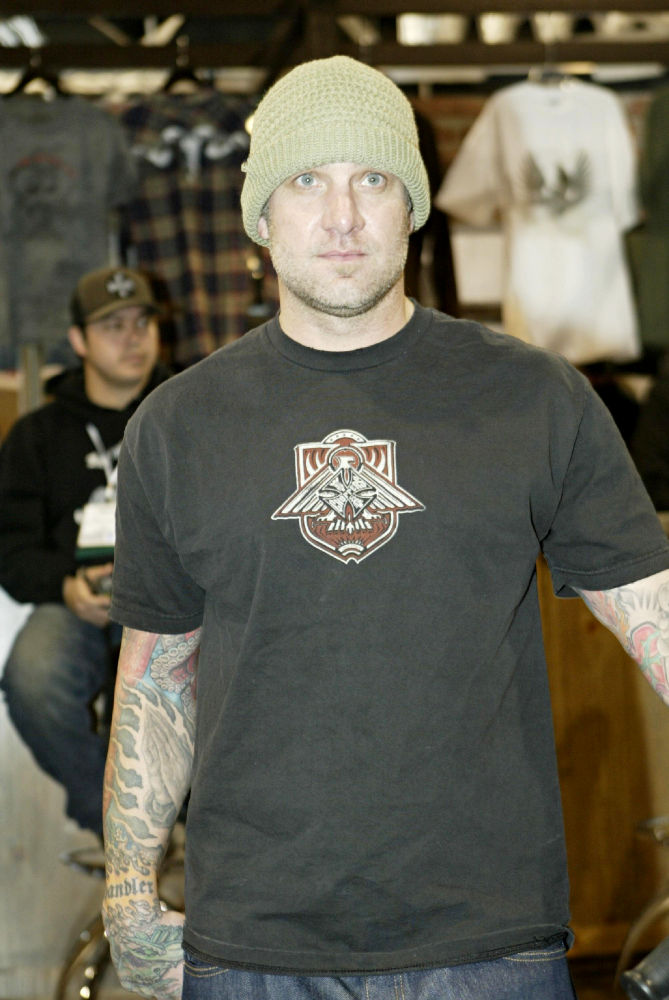 Sandra Bullock's estranged husband Jesse James has been offered a lucrative deal to bare all for Playgirl magazine. The reality TV star, who is in the middle of a cheating scandal, has been offered $500,000 to strip for the saucy women's magazine.

And publication spokesman Daniel Nardicio hopes James will agree - so women readers can see the package that earned him the nickname "Vanilla Gorilla". The TV mechanic's former mistress, Michelle McGee, has revealed she called him by the pet name because James was so well endowed.

Nardicio tells Life & Style magazine, "We'd want him to pose in a Coney Island freak show setting. It would be a whole circus-themed shoot, complete with tattooed women and sword swallowers!"

James was forced to apologize to Bullock and his family last week after McGee came forward with allegations she had been intimate with the TV star while the actress was on location shooting "The Blind Side".