Kelly Osbourne Honored to Be Dr. Phil's Regular Contributor
March 24, 2010 (6:20 am) GMT
Kelly Osbourne is excited to join Dr. Phil McGraw on his TV program, hoping her experience of drug addiction and weight problems will help fans to handle the issues.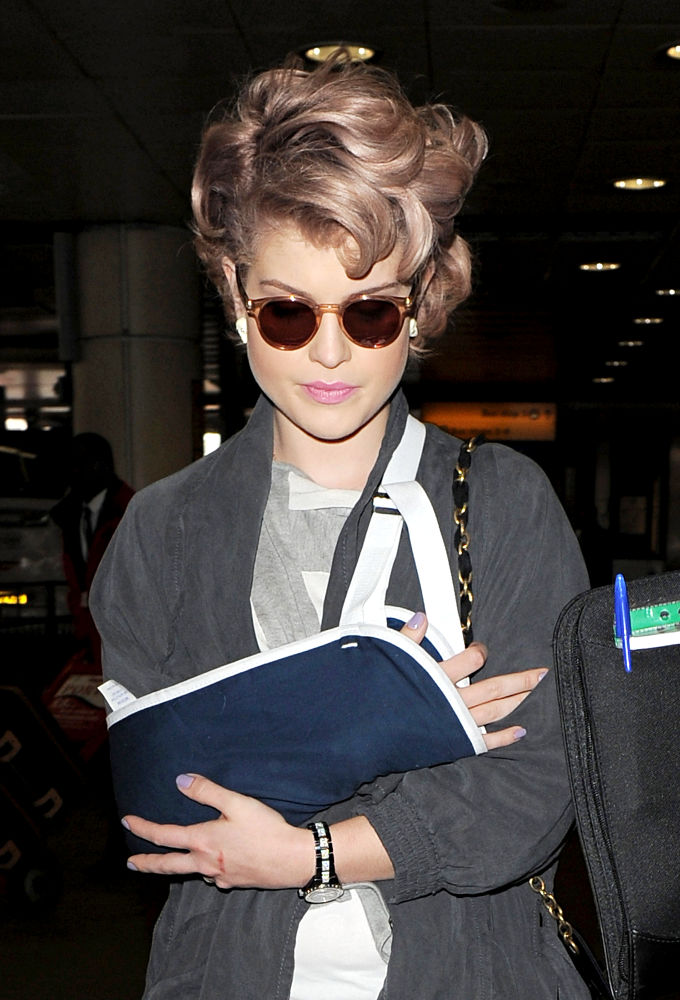 Kelly Osbourne is set to help fans through their problems by becoming a regular contributor to Dr. Phil McGraw's U.S. TV show. The reality TV star has signed up to make a string of guest appearance on the Dr. Phil program, which will see her counsel guests with the self-help guru, using her own experience of drug addiction and weight problems to tackle their issues.

The 25-year-old beauty will make her debut on the show on March 23. Osbourne says, "I am excited to be a part of Dr. Phil as a contributor for the show."

"It offers a great opportunity for me to bring a youthful perspective and opinion on the issues that affect our selves, our families and society as a whole, and I'm very honored to be a part of it. I really hope I can use my life experiences to do some good."


More Kelly Osbourne News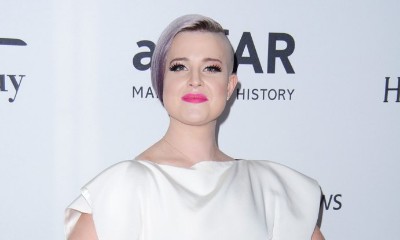 Kelly Osbourne Pees Herself After Denied Entry to Starbucks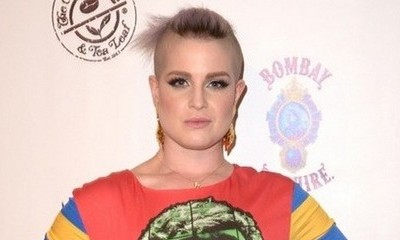 Kelly Osbourne Shows Her Derriere While Struggling to Get Out of Her Dress