Soccer Club's Administrator Keen on P. Diddy's Purchase Plans
March 20, 2010 (6:00 am) GMT
Responding to the 'Bad Boy for Life' singer's intention to buy the bankrupt soccer team, the club's administrator says, 'I would be delighted if P. Diddy wanted to buy Crystal Palace.'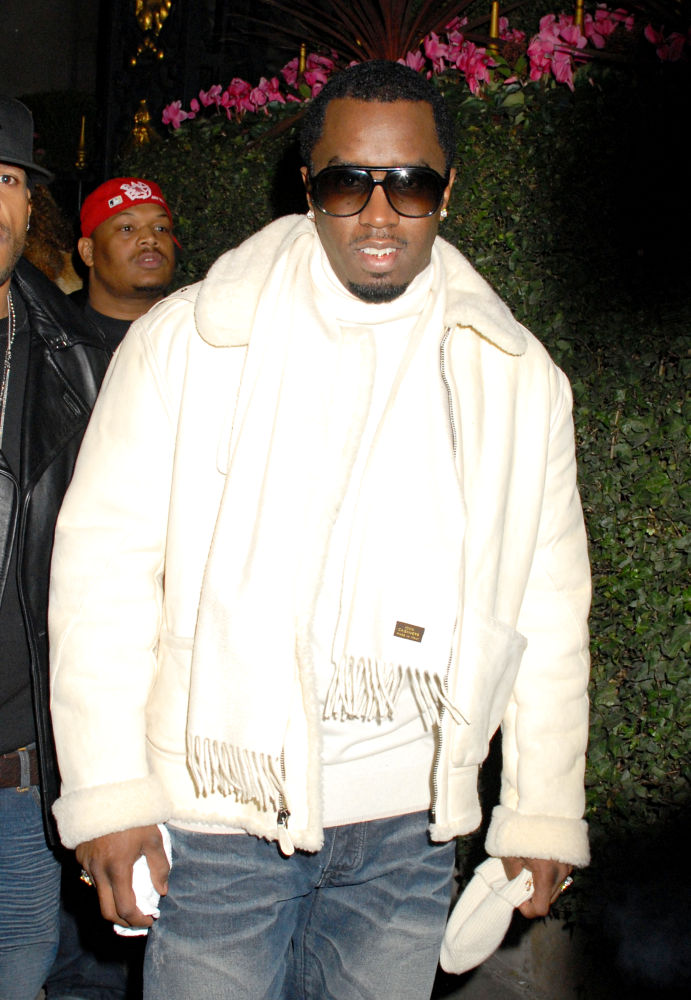 Rap mogul P. Diddy's ambitious plans to buy a soccer team in the U.K. are gathering pace - officials at the club have vowed to fly to the U.S. to discuss a possible deal. British newspaper The Sun revealed on Thursday, March 18 that the hip-hop star is eying a bid for troubled London side Crystal Palace.

A rep for the star told the tabloid P. Diddy is keen to purchase the club - and now an administrator for the bankrupt soccer team has admitted he would be delighted to do a deal with the rapper.

Brendan Guilfoyle says, "I am a big hip-hop fan and I would be delighted if P. Diddy wanted to buy Crystal Palace. I would welcome an approach and would willingly fly to New York to discuss purchase."