Demi Moore Fell for Ashton Kutcher on Their First Meeting
March 18, 2010 (8:00 am) GMT
The 47-year-old actress admits that from the first time she met Ashton Kutcher, she has fallen for him, saying 'I knew it had the potential to be something special right away.'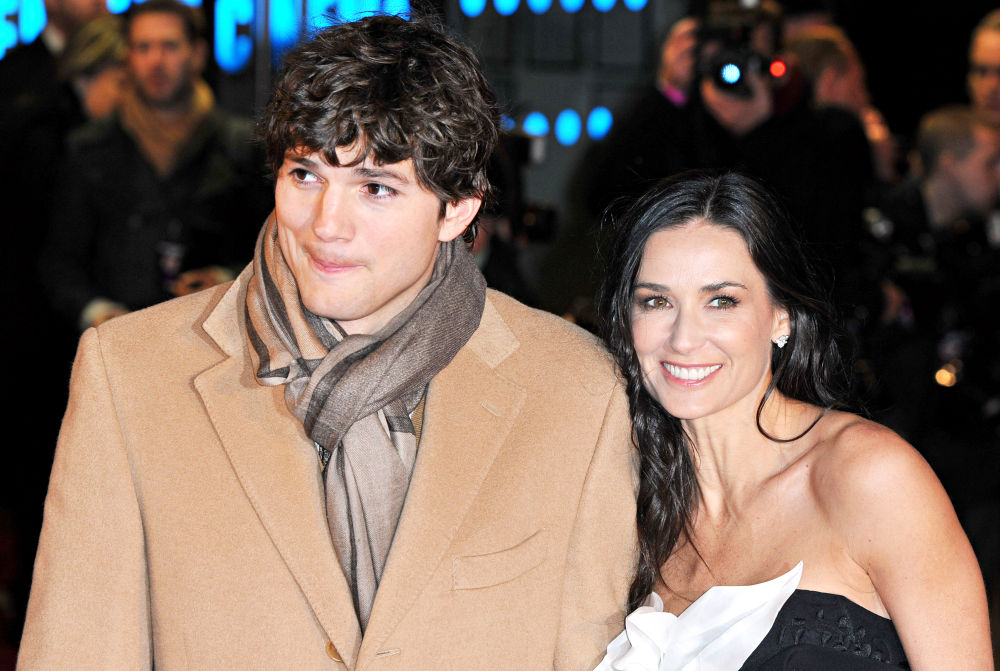 Demi Moore knew she was destined to marry Ashton Kutcher because it was love at first sight. The 47-year-old actress met her younger partner in 2003, and they married two years later.

And the "Ghost" star admits she fell for the 32-year-old during their first meeting. She tells Harper's Bazaar magazine, "I knew it had the potential to be something special right away. It was like meeting somebody that I've just known where you just recognize one another."

"It was so disproportionate, the level of emotion we were experiencing to the time we had spent together. When you don't know someone, you can't just jump and say, 'I love you.' 'Nice to meet you, I love you!' Yeah. No. We used to end our calls or emails with 'And everything we don't say'."