Sugababes' Heidi Range Proposed When She Was in Pajamas
March 17, 2010 (7:15 am) GMT
Heidi Range shares about the detail of her boyfriend Dave Berry's proposal, saying 'I was in my pajamas putting the washing on while watching 'Love Actually'.'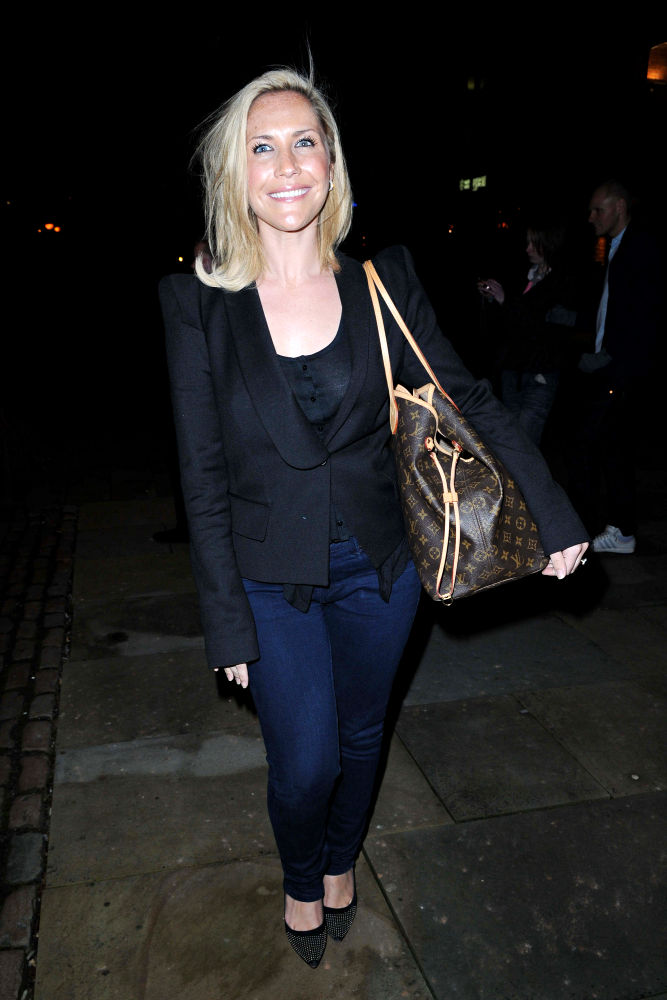 Heidi Range's New Year's Eve, December 31, 2009 proposal from her boyfriend Dave Berry was far from glamorous - the TV presenter popped the question while the Sugababes' star was in her "pajamas putting the washing on". The couple, dating for seven years, became engaged on December 31 while at home in their London apartment.

And the singer admits she was stunned when Berry dropped to one knee - because she had no idea what he had been planning. She tells Britain's OK! magazine, "Our flat overlooks Parliament and the London Eye and we've got amazing views of the fireworks on New Year's Eve so we decided to have a relaxed evening drinking champagne as we were flying early (to India) the next day."

"I was in my pajamas putting the washing on while watching 'Love Actually' and at five to midnight, I went to get my slippers to go on the roof terrace (and then he proposed)." The pair will wed in October 2011 in London, and Range admits they have already started making preparations for the big day.

She adds, "I haven't tried any (dresses on) yet but when I did a gig in Barbados with the Sugababes, Vera Wang's daughter came up to me and said, 'My mum was at the gig and she'd love to make you a wedding dress.' I nearly passed out, I've always dreamed of a Vera Wang wedding dress!"