Corinne Bailey Rae Struggles to Live Alone in Marital Home
March 15, 2010 (7:10 am) GMT
Following the death of her husband Jason Rae, Corinne Bailey Rae admits that she finds it hard to live alone in her marital home but decided to live there since Leeds will always be her base.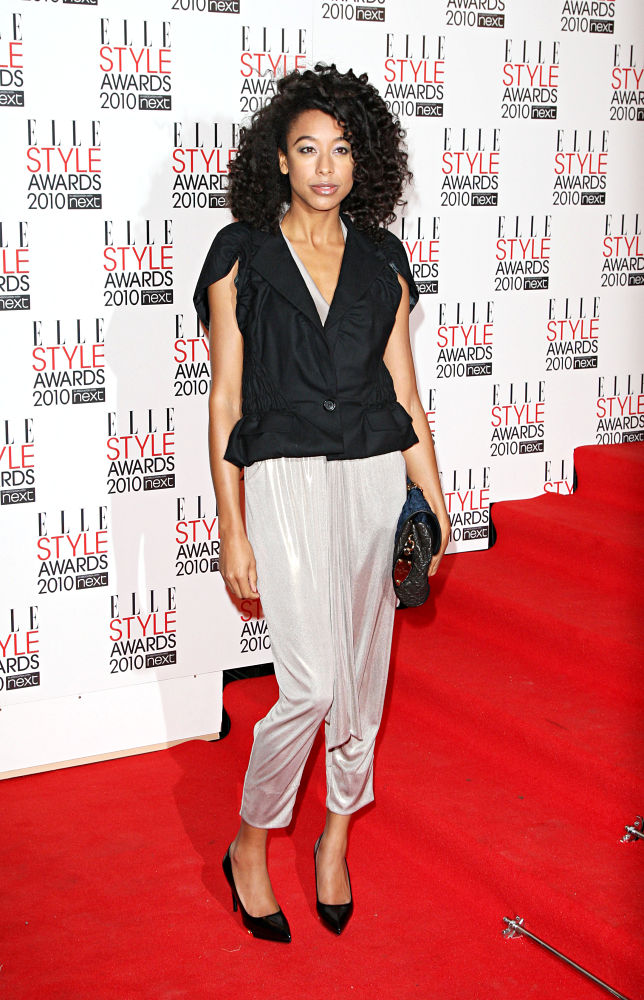 British soul singer Corinne Bailey Rae struggled to cope in her marital home after her husband died - because she hates living by herself. The "Put Your Records On" hitmaker was left devastated following the sudden passing of Jason Rae, a member of superproducer Mark Ronson's band, who died from an accidental drug overdose in March, 2008.

And spending time at their house in Leeds, England was tough for Bailey Rae following the tragedy. She tells Britain's Red magazine, "Leeds is my home and will always be my base. I'm gradually learning to enjoy living on my own, but it's a very new thing and, to be honest, I'm still getting used to it."

The 31-year-old singer continues, "But people are always descending on me, there's always someone around my house, which I need - in an ideal world I'd live in a commune."