Steven Spielberg Rejoins 'Jurassic Park' Kid Star in 'The Pacific'
March 13, 2010 (4:45 am) GMT
Joe Mazzello, who plays Tim Murphy in 'Jurassic Park' when he was 9, has reteamed with Steven Spielberg in TV movie, saying 'I felt like it came full circle when I auditioned for 'The Pacific'.'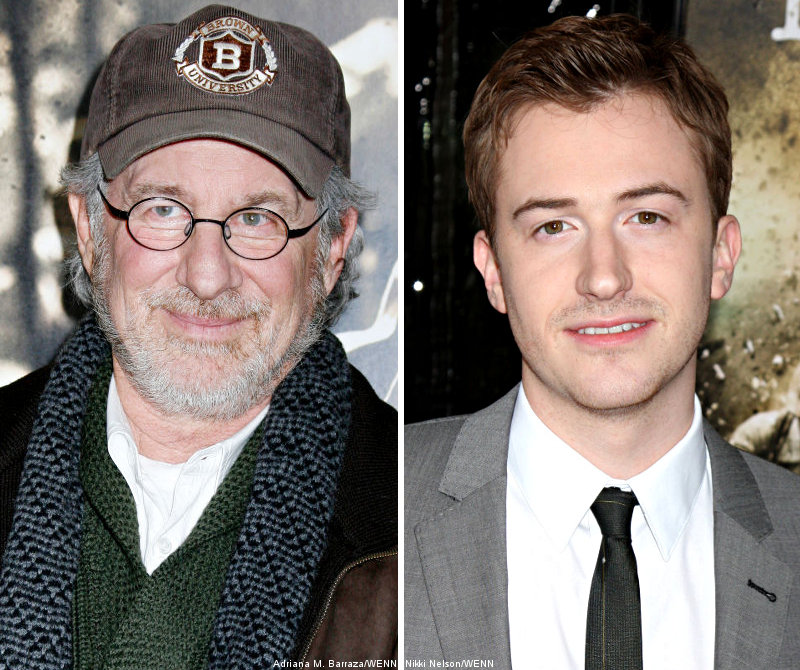 Steven Spielberg has cast a familiar face in his new World War II mini-series "The Pacific" - he's handed a role to "Jurassic Park" child star Joe Mazzello. Mazzello was just nine when he was cast as Sir Richard Attenborough's grandson Tim Murphy in the dinosaur adventure.

He then starred in sequel "The Lost World" and a string of other movies before he quit acting to study. After graduating college, Mazzello picked up where he left off, and, at the age of 27, he has reteamed with Spielberg for "The Pacific", in which he plays a soldier.

Mazzello reveals, "Acting was something I always knew I'd come back to." And reteaming with Spielberg was always an ambition, "My fondest memories of 'Jurassic Park' are of him, so I felt like it came full circle when I auditioned for 'The Pacific'."