Jennifer Aniston Finds Fake Romance Rumor With Gerard Butler 'Insulting'
March 13, 2010 (3:32 am) GMT
Being reported building a fake relationship with co-star Gerard Butler to boost their 'The Bounty Hunter' publication, Jennifer Aniston says, 'It's just so insulting'.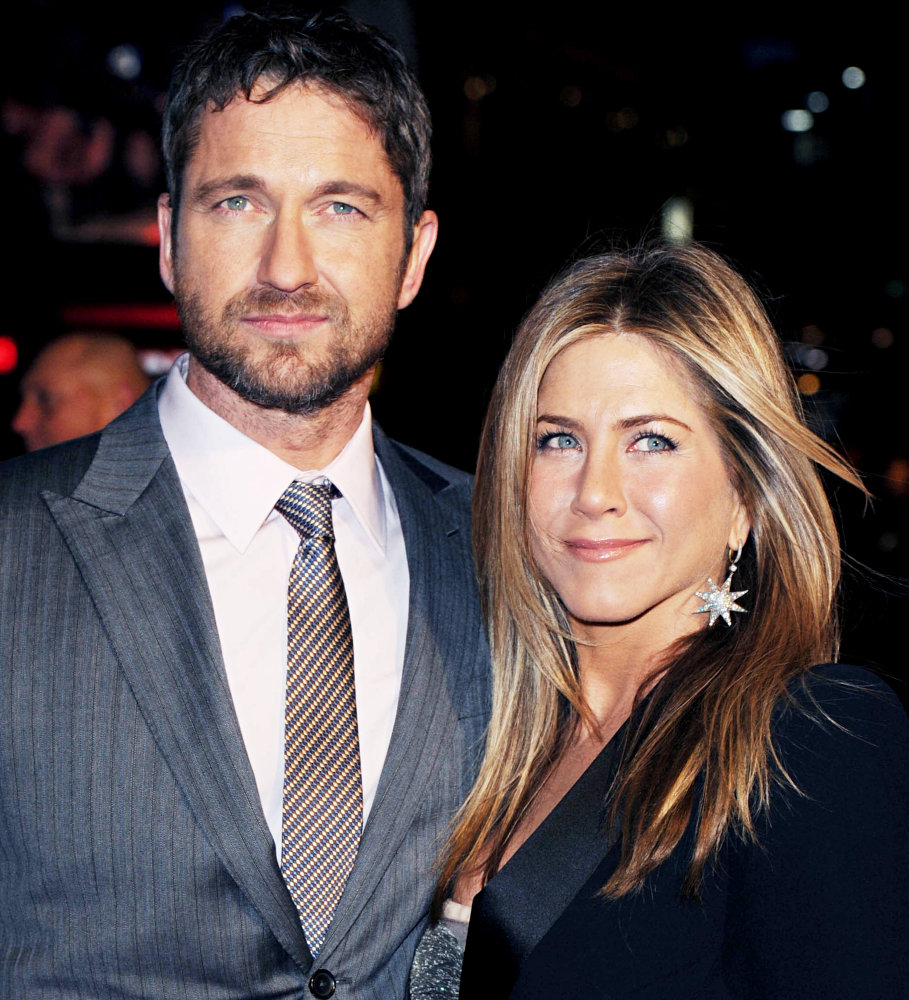 Jennifer Aniston has slammed rumors she is pretending to date her "The Bounty Hunter" co-star Gerard Butler in a bid to promote the movie - branding the suggestion "insulting". The pair sparked rumors of a new romance after Butler joined Aniston on vacation in Mexico in February to celebrate her 41st birthday.

And the former Friends actress fueled speculation about their relationship when she pulled Butler in for a close embrace while posing for pictures at the U.K. premiere of their movie on Thursday night, March 11. But Aniston insists she is just good friends with the Scottish star and is fuming over claims she has created a fake relationship with him to publicize "The Bounty Hunter".

Speaking on British TV show GMTV, she says, "They think that if you do a movie together and you get on really well you must be dating ... I think it's a filler, it's fodder, it fills magazines, it has nothing backing it at all. You know there's all this stuff about calculating ... that me and Gerry are in this fake relationship for the press of our movie or the selling of it. It's just so insulting at the same time, but again it's the story ... I'm getting to a better place in understanding that they're just making money."

And speaking on the red carpet at the film premiere, Butler adds, "I went for her birthday to Mexico. But we're just friends. We have a natural chemistry, you can see it in our magazine shoot and the film, we have a great time together."


More Jennifer Aniston News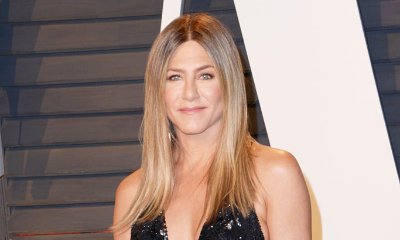 Jennifer Aniston Goes Braless in Skintight Tank Top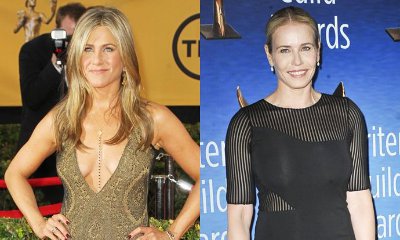 Jennifer Aniston's Close Pals Ban Chelsea Handler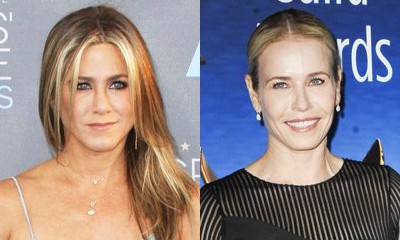 Bad Blood! Jennifer Aniston and Chelsea Handler Are Feuding