Nodules Delay R. Kelly's European Tour
March 11, 2010 (9:36 am) GMT
Since the R 'n' B singer has been diagnosed with developing nodules, he is scrapping the jaunt which supposedly is kicked off March 22.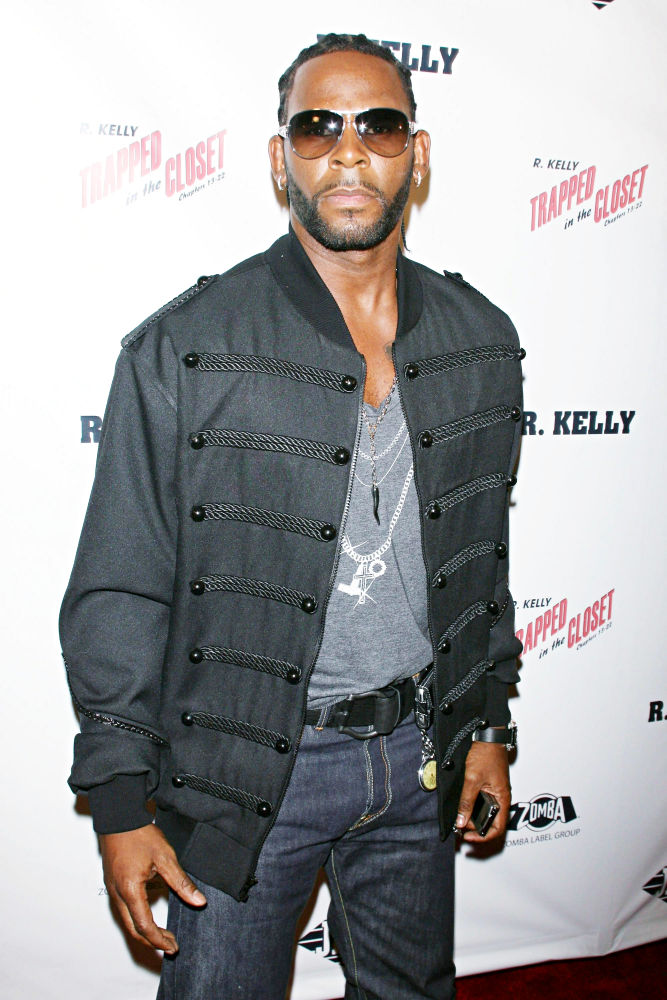 R. Kelly has postponed his forthcoming European tour due to a throat problem. The "I Believe I Can Fly" hitmaker was due to begin the trek on March 22 but has now been forced to push back the dates after developing nodules on his vocal cords.

Doctors have ordered him to rest his voice for at least a month. The singer says in a statement, "I owe it to my fans to give them the best shows possible and right now my voice isn't up to the job." R. Kelly is due to reschedule the shows later this year.

Beside touring in support of his ninth studio album called "Untitled" which was released late last year, Kelly reportedly is working in the studio for the tenth installment. The project is still scarce in details but rumor has it, it would be called "Zodiac".


More R. Kelly News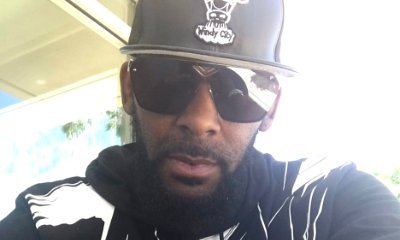 R. Kelly's Alleged Victim Reacts to 'Cult' Claims - Watch the Videos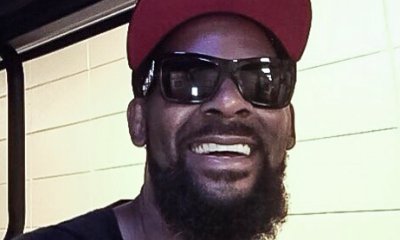 R. Kelly Responds to Abusive 'Cult' Allegations