Naomi Campbell Opens Up About Her Assault to Driver
March 5, 2010 (9:21 am) GMT
After being alleged for assaulting a limousine driver, the 39-year-old supermodel says, 'I have worked very hard on correcting my previous wrongdoings and I will not be held hostage to my past.'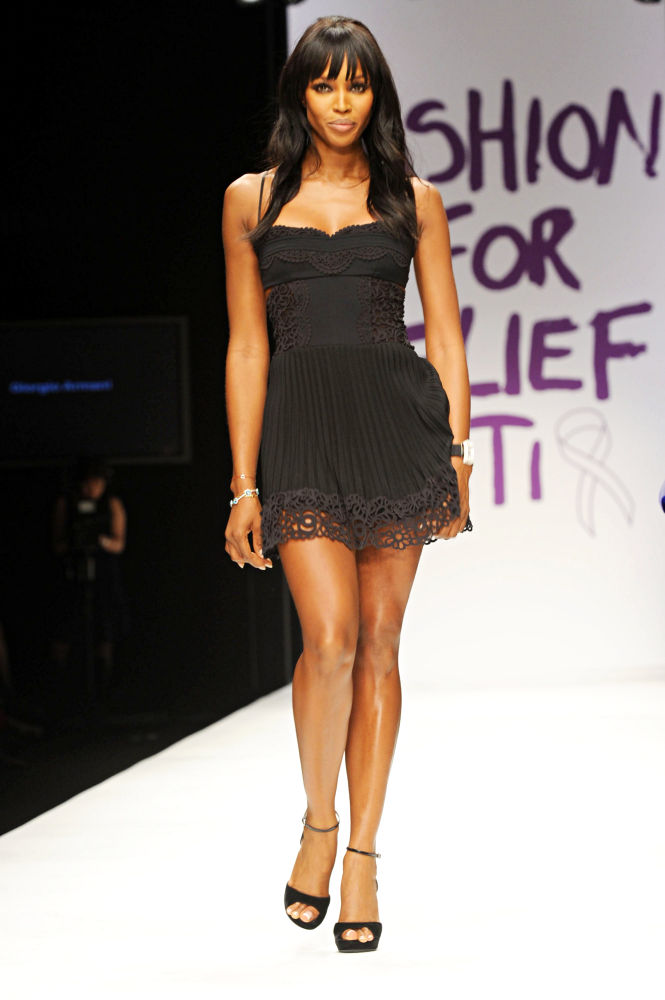 Naomi Campbell was stunned to be accused of assaulting her driver on Tuesday, March 2 - because she's worked "very hard" to control her notorious temper. Chauffeur Miodrag Mejdina allegedly told New York police Campbell slapped him around the head, causing him to hit the steering wheel.

Officers then asked the model to come forward to answer to the claims, after she allegedly fled the scene on foot. No further action was taken after the driver refused to press charges, insisting the incident had been "blown out of proportion".

Now Campbell has opened up about the fuss, insisting the accusations have left her devastated. In a statement, she says, "I was accused of unacceptable behavior towards a driver in New York. I have worked very hard on correcting my previous wrongdoings and I will not be held hostage to my past. I try to treat everyone with respect and I am pleased the driver has apologized. I would like to put the last few days behind me and move on."

The 39-year-old carried out a 200-hour community service sentence in 2008 as punishment for assaulting two police officers on a British Airways flight at London's Heathrow Airport. She also underwent anger management classes in relation to a 1998 assault on her then assistant with a telephone.