Missing J-Kwon Is OK
March 5, 2010 (8:15 am) GMT
After months of searching, label bosses have finally announced that J-Kwon who has been missing since February 2009 has contacted them, revealing that he is OK.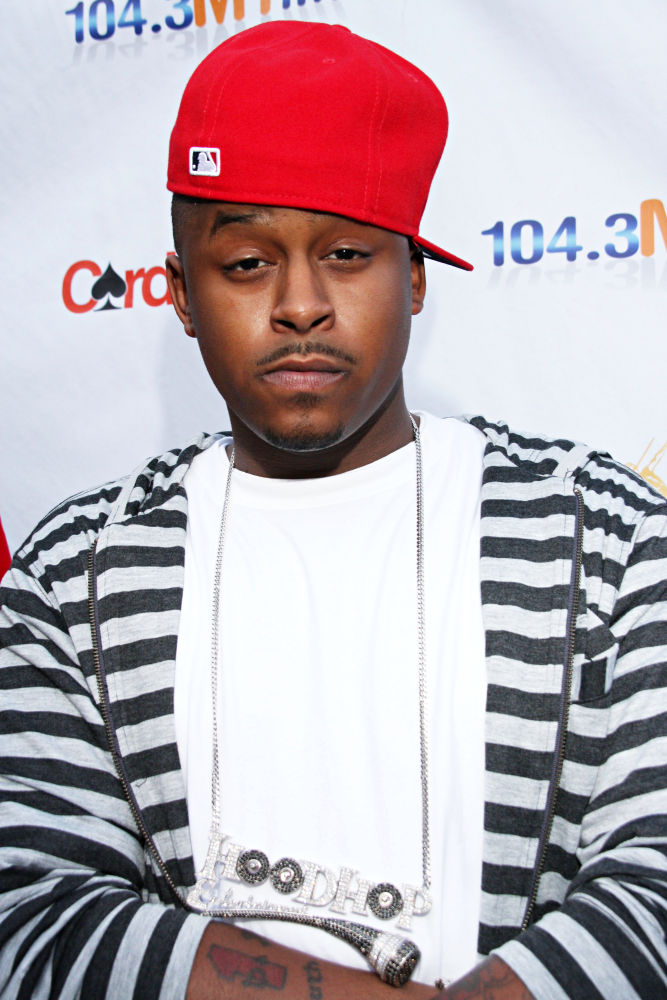 Rapper J-Kwon has ended a month-long mystery about his whereabouts by reaching out to his record company bosses on Thursday, March 4 - a day after they announced he was missing. Music executives at Gracie Productions issued a public plea for help on Wednesday, March 3 after revealing the "Tipsy" hitmaker, real name Jarrell Jones, had not been seen by his loved ones in St. Louis, Missouri since the beginning of February 2009.

And it seems the appeal worked - J-Kwon contacted label bosses to let them know he was safe and just enjoying some time away from the spotlight. Company CEO Dorian Washington says, "I am very happy to let everyone know that I personally spoke with J-Kwon today, and he is OK."

"He'd like to send a sincere apology to his friends and everyone who showed concern this week. He was taking some time to himself as he sometimes does, not realizing that people would start to worry after a while. Right now he just wants to keep doing what he's doing, and will be more available for those who care about him. We thank you again for your outreach, and we are relieved to know he'll be alright."