Andrew Koenig's Family to Have an Intimate Memorial
March 2, 2010 (9:27 am) GMT
Walter Koenig and his wife Judy plan to have a private memorial for their son Andrew Koenig who was found dead on February 25.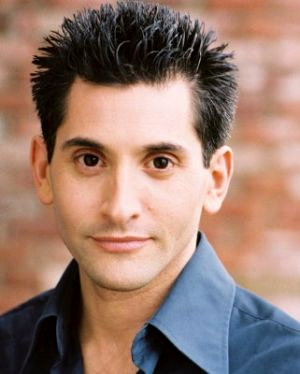 The mourning parents of Andrew Koenig are planning a private memorial for the actor, according to U.S. reports. Koenig was found dead in a park in Vancouver, Canada last week, on February 25 after going missing earlier in the month.

His parents - former "Star Trek" actor Walter Koenig and his wife Judy - thanked the public for supporting them during the tragic search for the 41-year-old. And they're planning an intimate ceremony for family and close friends to pay their respects to the late actor in their home state of California "fairly soon", according to Eonline.com.

Before he was found dead, Andrew Koenig was last seen on February 14 and disappeared during a trip to Vancouver. He was later reported missing by a friend after failing to show up for his flight home to Los Angeles on February 16.