Autopsy Results on Marie Osmon's Son Put on Hold
March 2, 2010 (6:23 am) GMT
The autopsy of Michael Blosil has been reportedly completed but the toxicology results of his cause of death are delayed.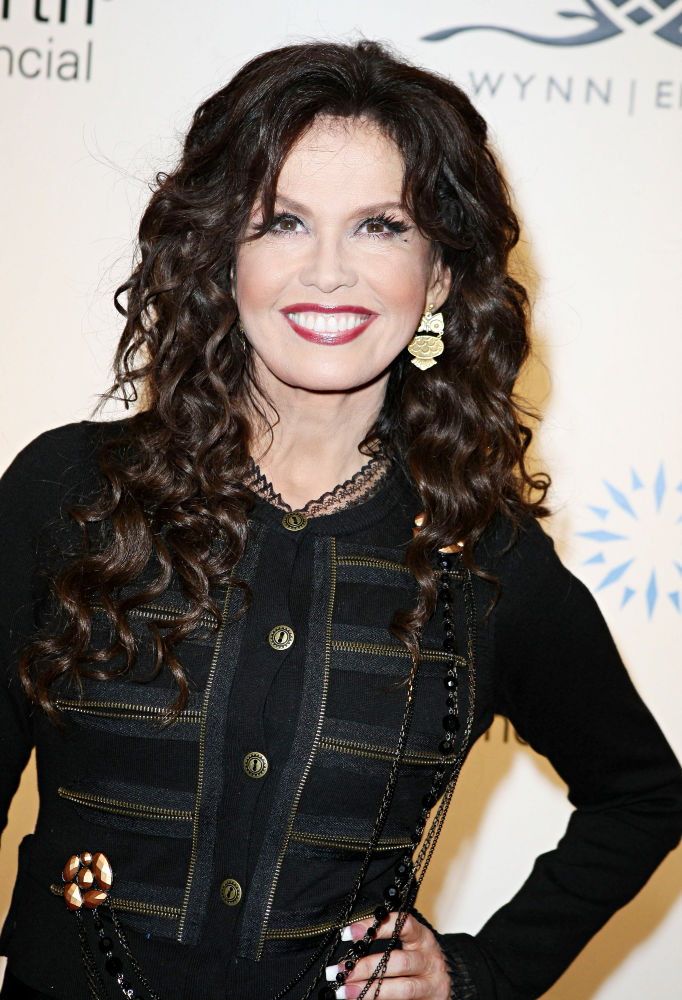 The cause of death of Marie Osmond's troubled son Michael Blosil has been deferred pending toxicology results. The 18-year-old, who was adopted as a baby by Osmond and her ex-husband Brian Blosil, was found dead on the street outside his apartment building in Los Angeles on Friday evening, February 26. Officials are said to be treating Blosil's death as suicide.

The teenager, who had a long history of depression, endured several stints in rehab over the years. According to TMZ.com, the autopsy is complete, but the Coroner has run a number of other tests on Blosil's body to determine if drugs or alcohol contributed to his death.

Osmond is mother to seven other children, a son from her first marriage to Stephen Craig, two biological offspring with Brian Blosil, and four other adopted kids.