Sex Pistols' John Lydon Wants to Make Royal Documentary
February 25, 2010 (10:09 am) GMT
Sex Pistols' John Lydo admits that he's eying documentary about the British royals since he is left curious about 'what makes them so superior.'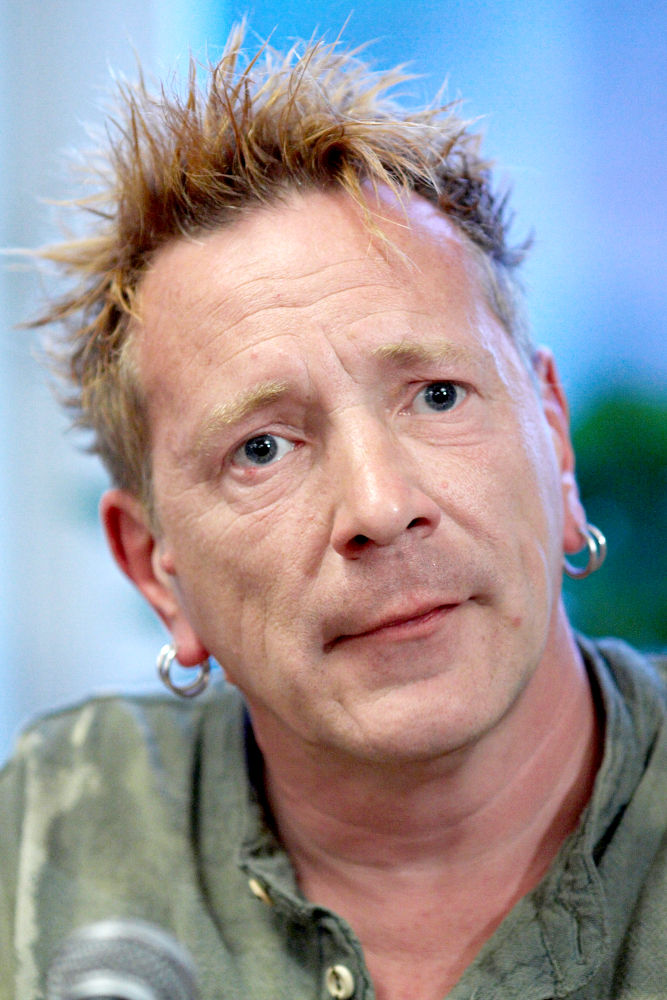 Sex Pistols' star John Lydon wants to turn his hand to film-making - the punk legend is keen to tell the story of the British royals in a documentary. The former Johnny Rotten, whose song "God Save the Queen" was banned by the BBC and the U.K.'s Independent Broadcasting Authority in 1977, is keen to make a TV show investigating the royal family's charity work.

He says, "I'd like to get to the inner truth of the Royal Family. For years I've wanted to do a documentary asking how they got there and what makes them so superior. Now I'd like to put the other side, too. The good that they do. It's too easy to take potshots at them."

Lydon's not the only singer working on a royal project - Madonna is set to direct a movie based on the life of late King Edward VIII.