Joely Richardson, Kate Moss and More Evacuated After Fire Scare
February 25, 2010 (3:04 am) GMT
During a London Fashion Week event, Joely Richardson, Kate Moss, Elizabeth Hurley and other stars were forced to leave the bash after 'fire alarms gone off at the ball.'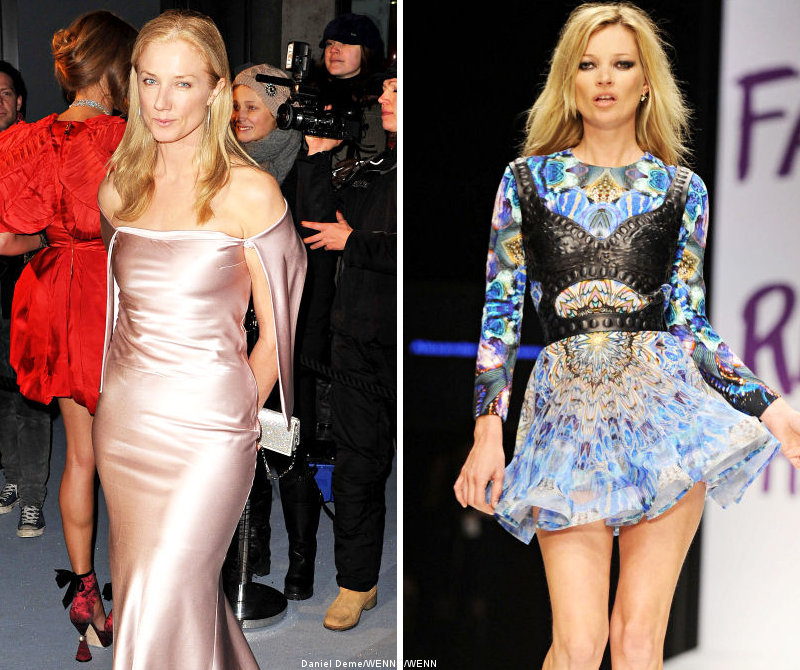 Joely Richardson, Kate Moss and Elizabeth Hurley were evacuated from a London Fashion Week event on Tuesday night, February 23 after a fire scare. Bryan Ferry, Stella McCartney and Razorlight's singer Johnny Borrell were also at the Love Ball London bash at the U.K. capital's Roundhouse venue, enjoying a night of music and fashion in aid of the Naked Heart Foundation.

Leona Lewis performed at the fundraiser - and was stunned when fire alarms went off just minutes after her set and partygoers were forced to leave the building. In a post on her Twitter.com page, she writes, "Wow fire alarms gone off at the ball! We all had to evacuate! Standing outside now loads of people on the street, fire trucks and all!"

But after an hour and a half, the stars were allowed back inside - it was dry ice inside the venue which set off the alarms, according to Britain's Daily Mail newspaper.