Kevin Federline Fails to Escape From Dogs' Attack on TV Show
February 22, 2010 (4:59 am) GMT
During his appearance on 'Celebrity Fit Club', the Britney Spears' ex-husband was attacked by one of the dogs which escaped through the gate after he failed to lock the cage on time.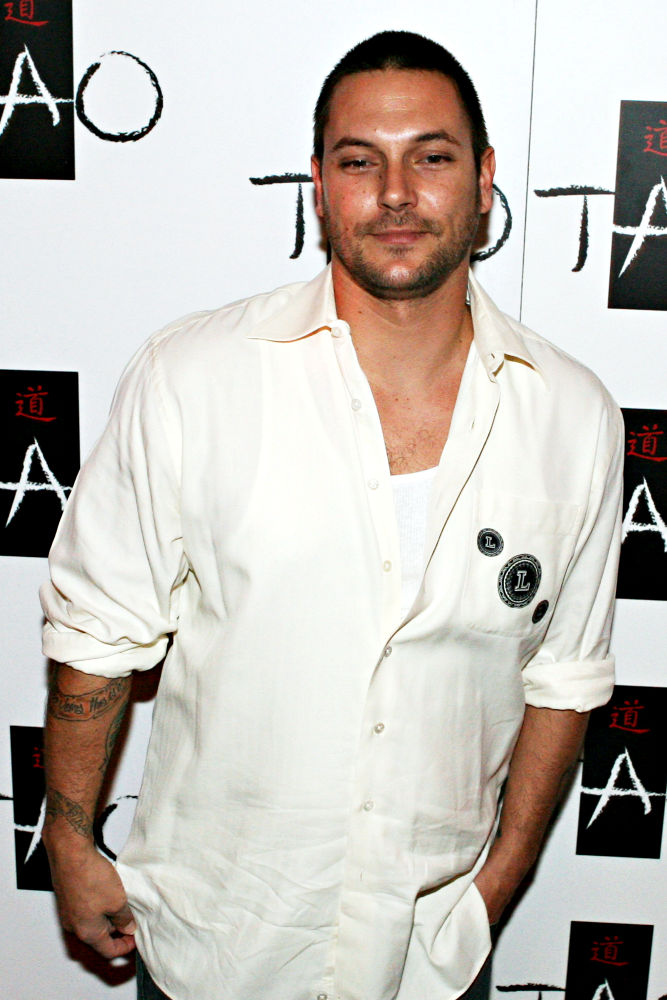 Britney Spears' ex-husband Kevin Federline had attack dogs on his heels as he tried to lose weight on a U.S. reality TV show. During one challenge on "Celebrity Fit Club", which will air in America on Monday, February 22, out-of-shape and overweight Federline and three teammates were chained together as they crossed an obstacle course, while savage dogs hunted them down.

The gracious star agreed to help his pals through the course before competing it himself - and that meant he had to dash for the safety of a cage to avoid what he feared would be a mauling when one teammate struggled to get over a wall. He says, "I see the dogs coming over the f**king hill... The dogs are maybe 20 yards away."

Federline failed to lock the cage on time and one of the dogs charged through the gate, leaving the dancer/rapper to fend the animal off inside. But the Spears' ex-husband had nothing to worry about - as the raging beast jumped up at him, Federline realized the dogs had been muzzled.