Cory Monteith Delighted With 'Glee' Role
February 18, 2010 (6:03 am) GMT
Admitting that he 'didn't really go to high school', Cory Monteith relishes his schoolboy role in the TV series, saying 'what you see on screen is real life in a lot of ways.'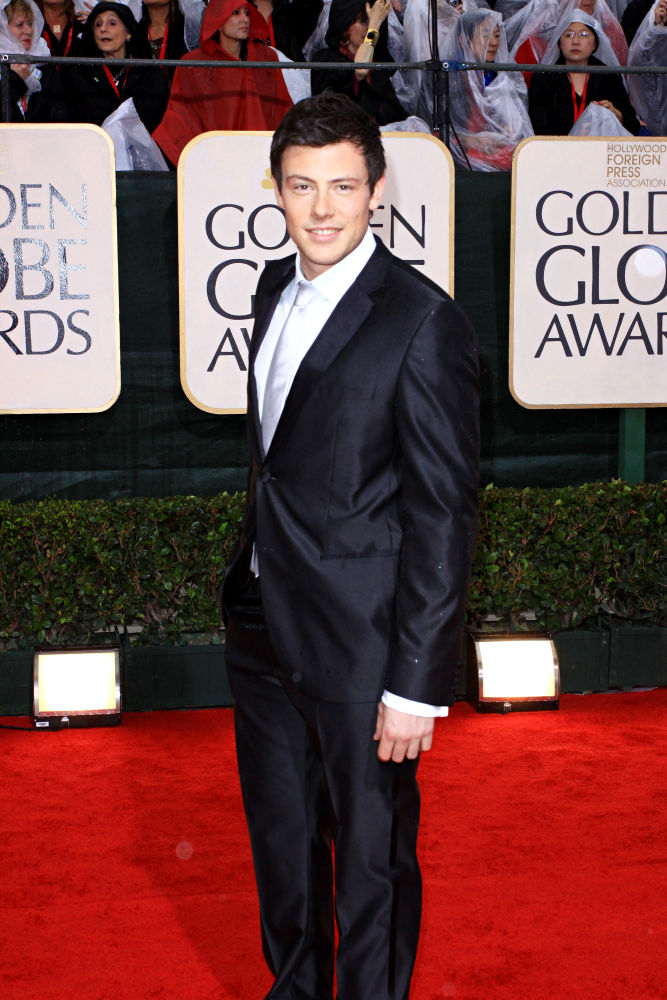 Cory Monteith relishes playing a student on hit U.S. show "Glee" - because he dropped out of high school when he was a teenager. The 27-year-old Canadian actor plays heart-throb Finn Hudson in the hit U.S. musical comedy based in a fictional Ohio school.

And Monteith, who dropped out of high school in the ninth grade, admits being on set feels like the education he never had. He tells Britain's OK! magazine, "I didn't really go to high school. I started working when I was 16."

"I had a million jobs from the time I was 15 or 16 until I was 20 or so. I was really poor as a kid and I worked at a car lot - the first job I had was washing cars. We're such a tight unit (on the show), that 'Glee' club of ours - what you see on screen is real life in a lot of ways."