Rihanna Is Venting Her Emotion When Recording 'Rated R'
February 17, 2010 (9:27 am) GMT
The 'Umbrella' hitmaker admits that she became a lot more personal when she recorded 'Rated R', claiming 'the vocal performances definitely were influenced by the emotion, the feeling.'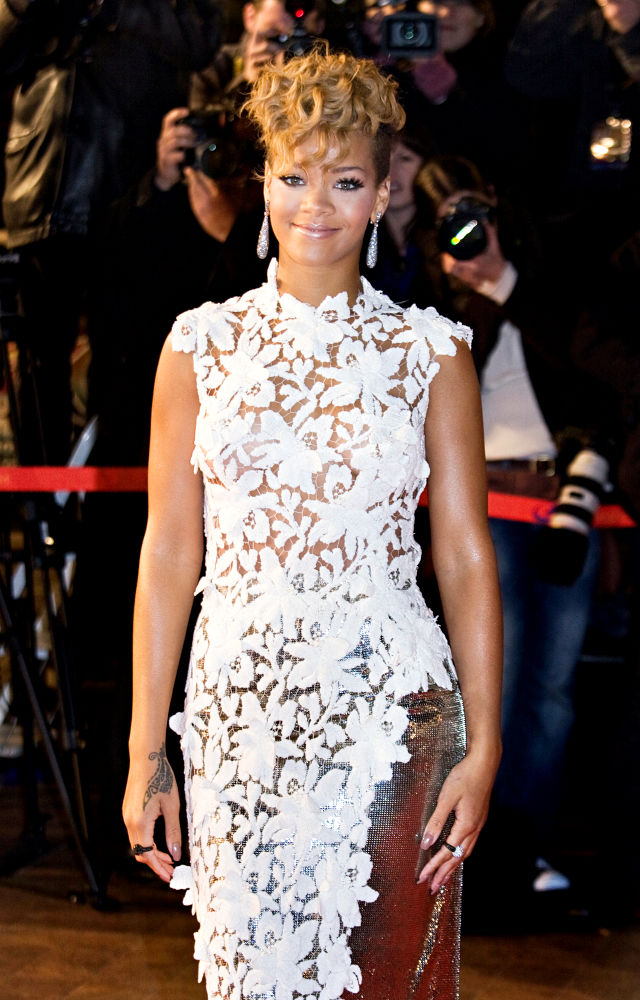 Rihanna's latest album "Rated R" was her most emotional work to date - the star admits she was "venting" her personal issues on the record. "Rated R" was the first new material the "Umbrella" hitmaker released following her infamous bust-up with ex-lover Chris Brown in February 2009.

The pre-Grammy Awards fight left the singer battered and bruised, and Brown was later given a community service order and five years probation. And recording the album was a cathartic experience for the Bajan beauty.

She tells Australia's The Daily Telegraph, "Making this album was a lot of fun I have to say, it was really good for me. The vocal performances definitely were influenced by the emotion, the feeling. I wasn't just singing lines. I was singing every word and every word meant something because it was my story. It was a lot more personal, a lot more real... I was venting."


More Rihanna News