Andrew Lloyd Webber Says Ex-Wife Sarah Brightman Should Never Get Married
February 16, 2010 (9:33 am) GMT
Andrew Lloyd Webber is convinced that his ex-wife Sarah Brightman should never tie the knot since 'she's not the marrying sort.'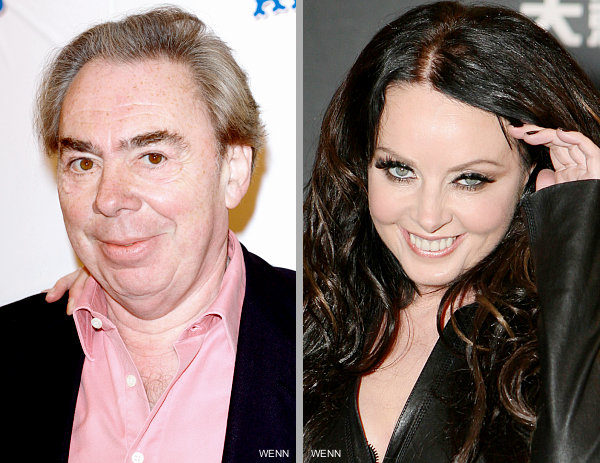 Sir Andrew Lloyd Webber is convinced his ex-wife Sarah Brightman should never walk down the aisle again - because she isn't the "marrying sort". The theatre impresario wed the famed soprano in 1984 after they met when Brightman auditioned for a role in his hit musical "Cats".

They split after six years, and Webber, who is still on friendly terms with his former partner, is adamant the break-up was for the best, because twice-wed Brightman can't settle down. He tells Britain's Daily Mail, "It was clear pretty quickly that she was not someone who was going to make a huge home."

"Sarah is a gypsy. She shouldn't marry anyone because she's not the marrying sort. Her world is performing, traveling. She wants to get around, always did, and I have to say she's achieved in spades everything she wanted to and more."