Calvin Harris to Launch His Own Record Label
February 16, 2010 (5:58 am) GMT
Calvin Harris is set to launch his own record label in summer, saying that he wants 'to release the most exciting club music.'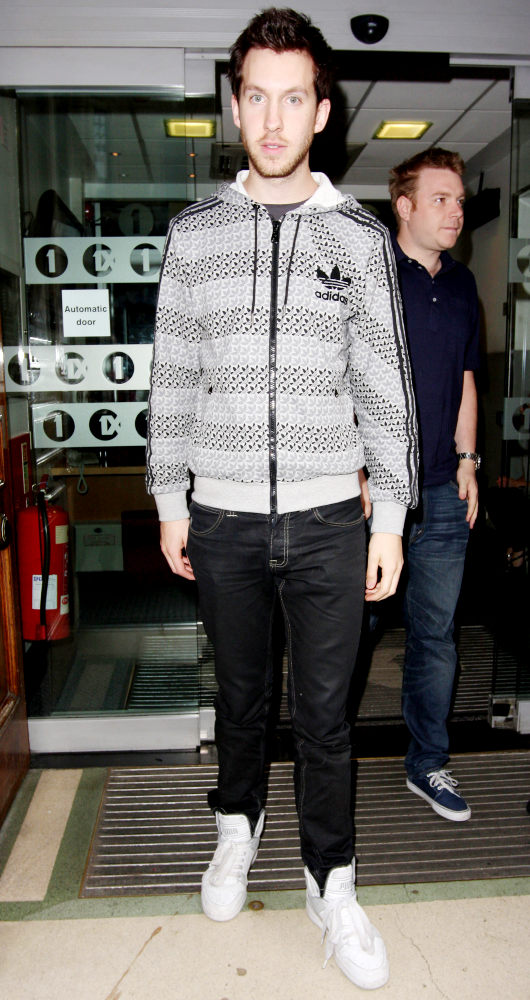 Scottish Calvin Harris is to launch his own record label in summer. The Acceptable in the '80s hitmaker has named his new venture Fly Eye and is set to unveil the label in May. Harris will kickstart the project by releasing a single from Mr Blink - an anonymous DJ who performs in disguise.

And the star admits he's delighted to fulfil his dream of becoming a record label boss. He tells NME.com, "My goal for Fly Eye is to release the most exciting club music I can get my hands on. There will be absolutely no s**te."

Calvin Harris is known as a singer, songwriter, and a DJ. In 2006, he signed a contract with EMI and Sony BMG after his music talent was found on MySpace. He then released his first studio album "I Created Disco" in the U.K on June 18, 2007. And his second album "Ready for the Weekend" was outed in the U.S. on August 18, 2009.