Carly Simon Launches 'You're So Vain' Video Competition
February 16, 2010 (4:55 am) GMT
Since her smash hit 'You're So Vain' never has a video, Carly Simon has opened a new competition where fans can submit their footage which is going to be the first official video for the song.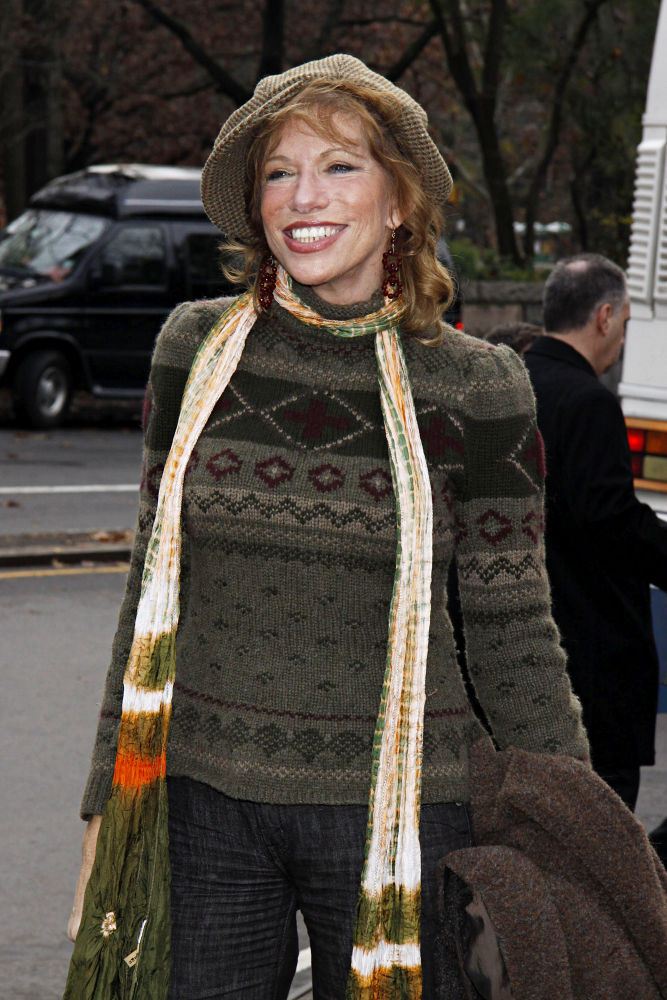 Carly Simon is appealing to fans and wannabe filmmakers to submit footage to make a music video for her smash hit "You're So Vain" - 38 years after it was first released. The song, which is rumored to take aim at one of Simon's former lovers, catapulted the singer to fame in 1972 but she never shot a promo to accompany it.

An acoustic version of the track was released in 2009 and Simon wants her devotees to come up with creative ideas for its first official video in a new competition. She says, "People ask me all the time why is there no video of this song. I think it's that people were so busy asking me who the song was about that nobody thought to make a video of it."

The contest closes on April 15 when Simon will judge all entries herself. And the grand prize will be a major boost for the lucky filmmaker - the chosen video will premiere at Robert De Niro's Tribeca Film Festival in New York in April, when Simon will present the winner with a gift from her "personal archives".

Simon has never revealed the target of her song, but she has previously dated Hollywood legend Warren Beatty and rocker Sir Mick Jagger, and was once married to singer James Taylor.