Daniel Craig Puts 'Bond 23' on Delay
February 15, 2010 (7:43 am) GMT
The shooting of 'Bond 23' is yet started since the lead actor still has to finish filming movie 'Dream House' although 'the producers have been working on the script for nearly two years.'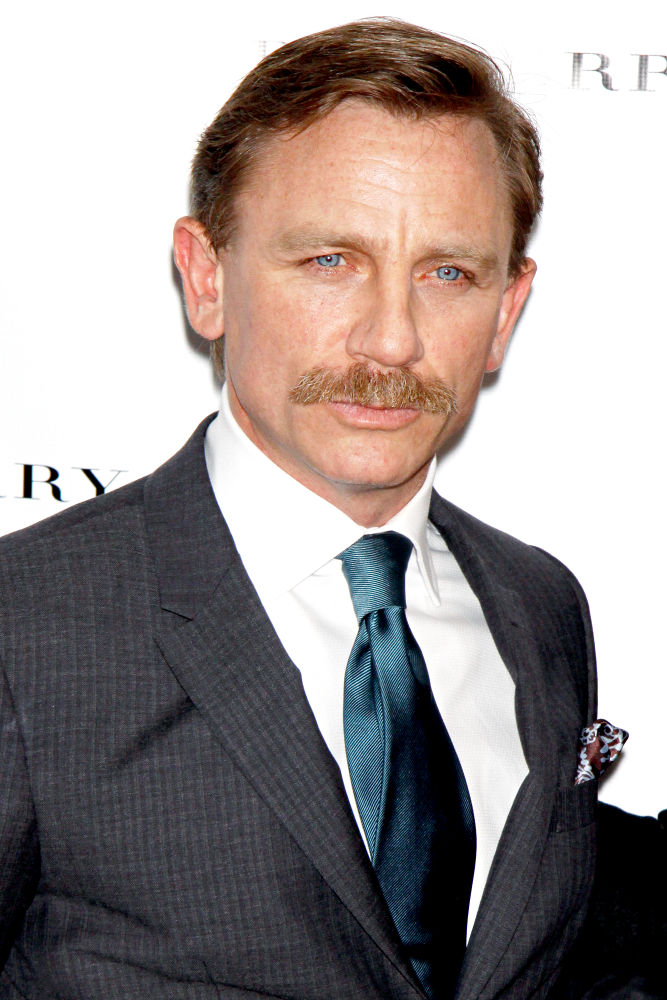 Fans of James Bond are facing a long wait for the next installment - Daniel Craig has reportedly delayed filming on the latest movie to concentrate on another movie project. Sam Mendes recently signed on to direct the as-yet-untitled "007" outing, but Craig's commitment to shooting "Dream House" in Florida has reportedly forced producers to push back production on the next Bond film.

A source tells Britain's Mail On Sunday, "The producers have been working on the script for nearly two years and hired Sam Mendes as the director. They're not even close to starting filming yet." The film is scheduled for release in 2011.

Daniel Craig first portrayed James Bond in 2006 film "Casino Royale" after signing a five-film contract on October 23, 2005. His second super spy portrayal is in 2008 movie "Quantum of Solace". Previous actors who have tackled James Bond role included Pierce Brosnan, Timothy Dalton, Sean Connery and Roger Moore.