Mum Knows Nothing About Paris Hilton's Engagement Thing
February 12, 2010 (7:45 am) GMT
Although Paris Hilton has been rumored being engaged to reality TV star Doug Reinhardt, Kathy Hilton claims that her daughter 'hasn't mentioned it' to her.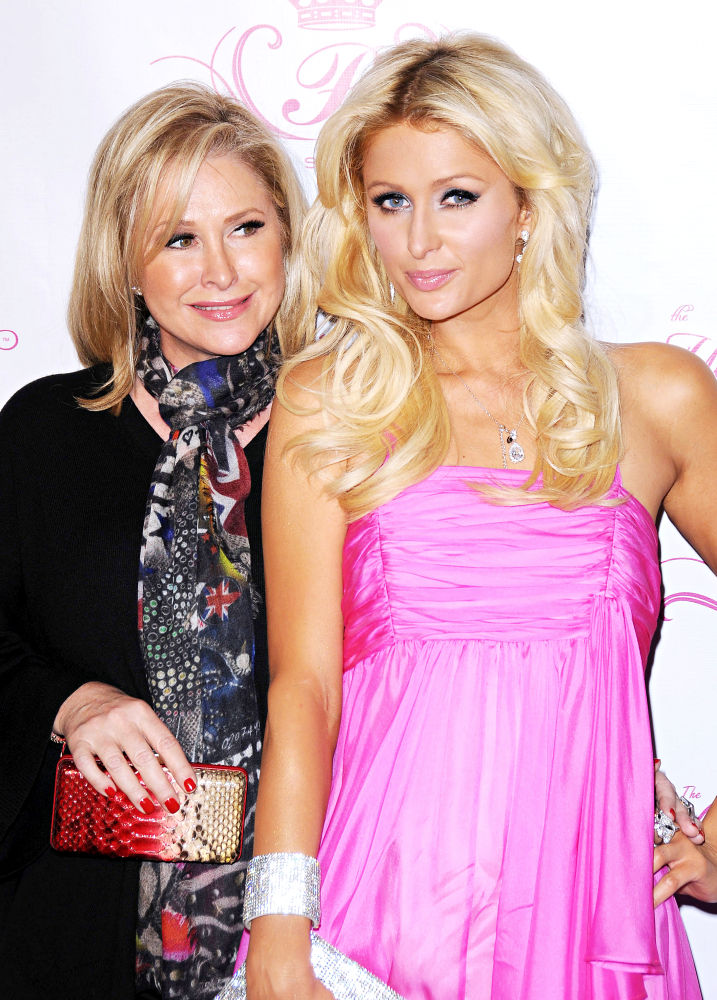 Paris Hilton's mother has played down rumors her daughter is engaged to marry reality TV star Doug Reinhardt - insisting she knows nothing about the reported proposal. The "Simple Life" star sparked claims of an impending wedding at the Hearts for Hope benefit in Los Angeles last weekend where she was presented with an award for her charity work.

Accepting her accolade, Hilton, who attended the event with Reinhardt's sister Casey and her beau's mother, told the audience, "I'd like to thank my future sister-in-law Casey... ." But the socialite's mum Kathy Hilton is doubtful of the reports, telling GossipCop.com the rumoured engagement is "news to me", adding that Paris "hasn't mentioned it to me".

Back in early April 2009 during I Heart Ronson for JCPenney party, Paris Hilton revealed that she wants to spend her life with Doug Reinhardt as she said, "He's going to be my husband". She went to add, "It's not like we just met. We've known each other over the past year. I was in a relationship before and we reconnected. I'm really in love and really happy."


More Paris Hilton News