Bruce Willis Met Emma Heming Through 'Work Out'
February 10, 2010 (7:05 am) GMT
The 54-year-old actor shares how he met his wife Emma Heming, saying 'I married someone I had already known for three years from working out at the same gym.'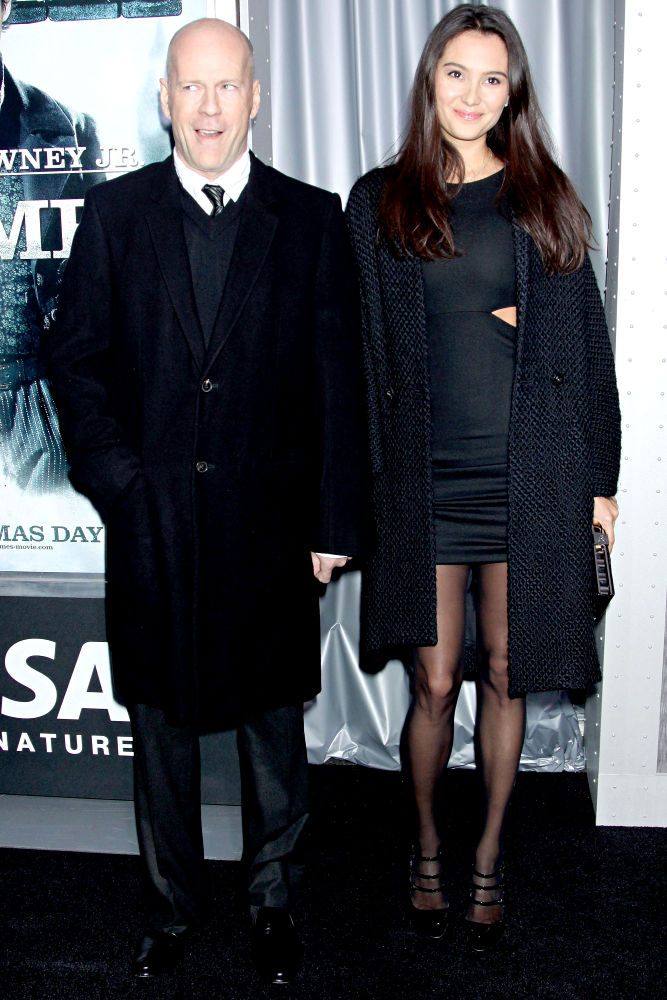 Bruce Willis found his second wife, Emma Heming, in a gym during a self-imposed relationship ban. The movie star admits he had turned his "back on love" and spent four years casually dating, refusing to commit, when he met the model while working out.

He tells Men's Journal magazine, "My stance was to just keep saying no (to relationships) but I did know that you're unlikely to find your wife - or any partner - in a nightclub or in a bar. I married someone I had already known for three years from working out at the same gym. That doesn't happen very often."

Recently, Bruce Willis stunned audience on "Late Show with David Letterman" as he demonstrated his new invention "exploding underpants" which left holes on his jeans. During the show, he jested, "It'll liven up any party or any business meeting. Available in briefs, boxers or boxer-briefs for $19.95... Stand back and learn. When we're at the lab we like to say, '3, 2, 1!' "


More Bruce Willis News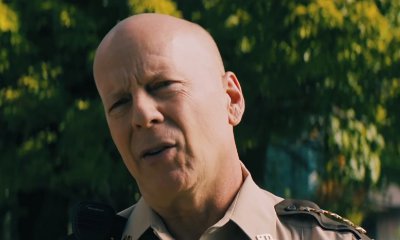 See Bruce Willis and Hayden Christensen in First Trailer for Thriller 'First Kill'