Gabourey Sidibe's Mum Sings in Subways for Living Despite Her Daughter's Success
February 9, 2010 (9:22 am) GMT
Alice Tan Ridley reveals that she is able to afford her life by singing in New York City subways, saying 'when I come home at the end of the day, I have enough to pay my bills and feed my kids.'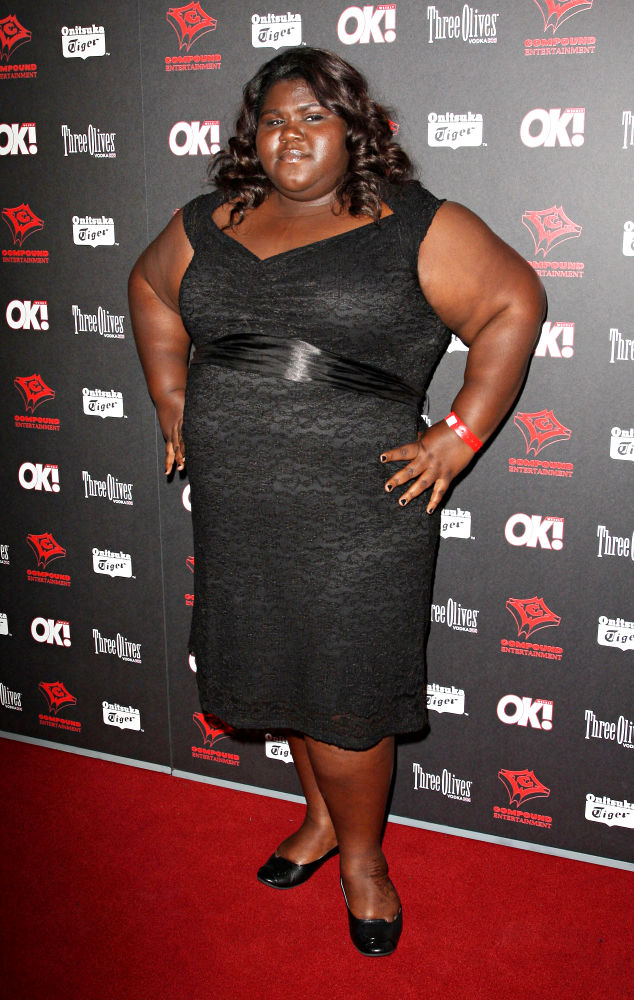 Gabourey Sidibe's mum has made singing in New York City subways her full-time job. Alice Tan Ridley, a former nursery school teacher, has been belting out R&B tunes in the subway for 18 years - and she insists she can support herself without relying on her actress daughter, who found fame and landed an Oscar nomination for her role in "Precious: Based on the Novel PUSH by Sapphire".

Ridley tells the New York Post, "My name is not on Gabby's paycheck. For a while, I was teaching and doing the singing, burning the candle at both ends to support my family. When I come home at the end of the day, I have enough to pay my bills and feed my kids. People always say, 'Why don't you sing in clubs?' I tell 'em, 'This is my club.'"

Ridley is now attempting to raise funds by playing in the underground three times a week so she can buy new equipment and put on even bigger shows. She explains, "My voice is so big that it's blown out my amp (amplifier), so I can't do more than that until I can afford a new amp."