Emily Blunt Doesn't Feel Guilty for Snubbing Indie Movies
February 6, 2010 (6:27 am) GMT
Emily Blunt, who claimed her fame through indie movies, says she doesn't need to atone for jumping from independent projects to more commercial films.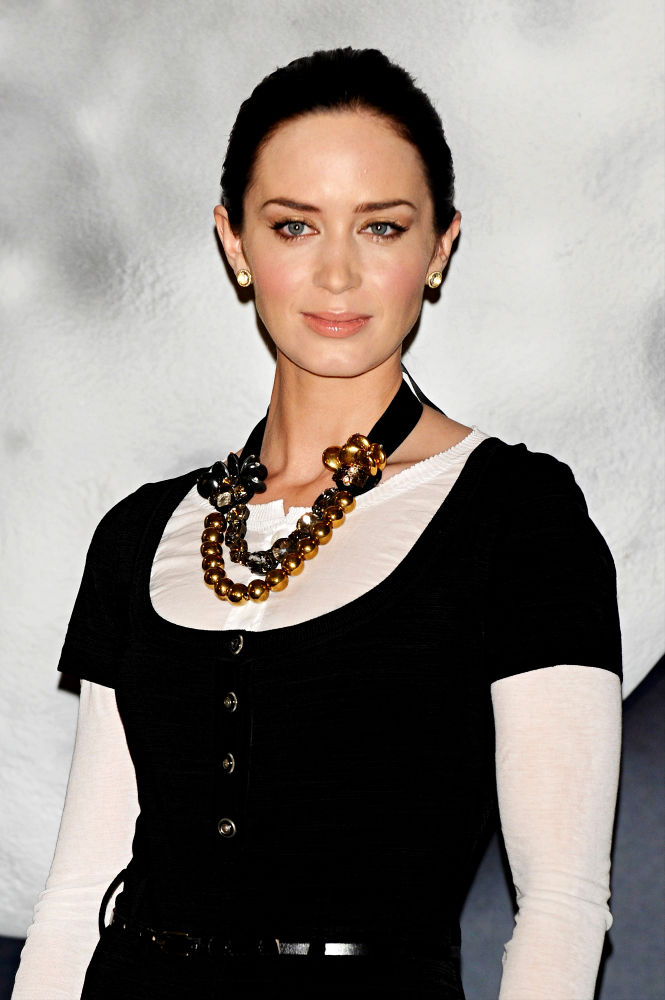 British actress Emily Blunt has defended her decision to swap independent movies for big budget blockbusters - insisting she doesn't need to "atone" for her career choices. After a supporting role in hit fashion film "The Devil Wears Prada", Blunt has made her name with a string of smaller films, including "The Young Victoria", "Sunshine Cleaning" and "The Great Buck Howard".

She's now set to hit cinemas with blockbusters including "The Wolfman" and "Gulliver's Travels", but insists she's not chasing big money movies. Blunt says, "I knew what I was signing up for. Really I did. People were, like, 'Why have you strayed away from independent films?'. I thought, 'Give us a break! I've hardly done anything but independent films.'"

And Blunt praises her "The Wolfman" co-star Benicio Del Toro for offering her some good advice. She adds, "I think Benicio put it best. He said, 'C'mon, man. I like candy too, y'know?'. That's how I feel. Why should you have to atone for making big movies?"