Michael Jackson's Doctor Explains Why He Backed Out From Surrending to Police
February 6, 2010 (2:13 am) GMT
Dr. Conrad Murray didn't turn himself to police on February 5 since his lawyer disagrees with the authorities' demand that they ask him not to post bail for the medic.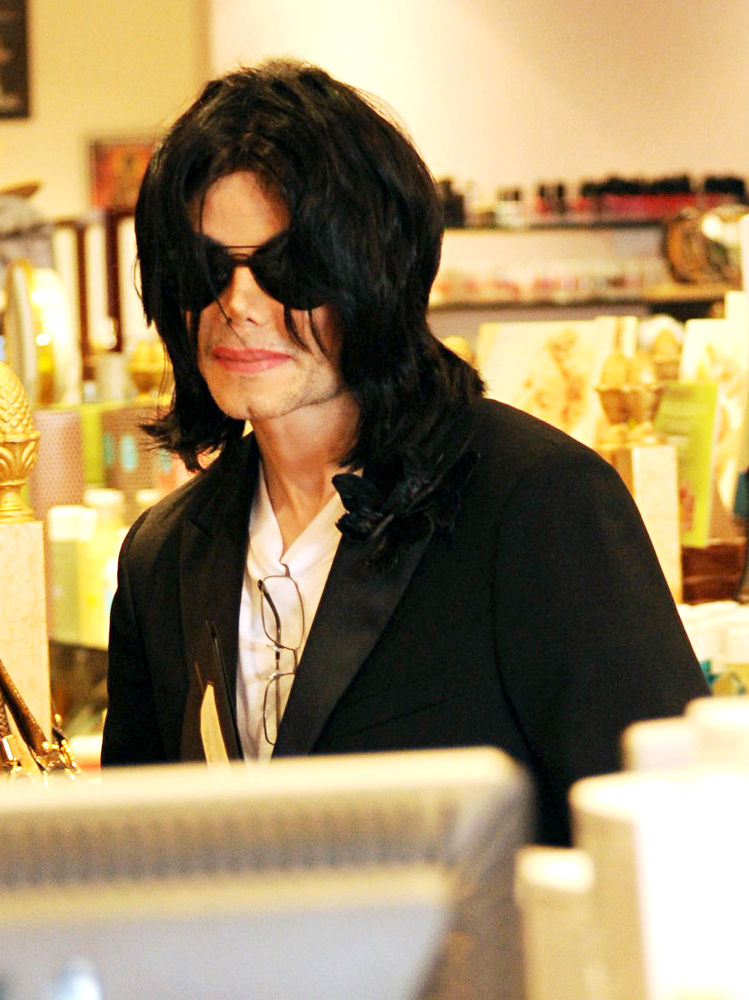 Police officials have urged Michael Jackson's doctor Conrad Murray not to surrender to them on Friday, February 5 over fears his plans would cause havoc in heavy rain, according to his lawyer. The medic was planning to turn himself in to prosecutors amid reports he is to be charged with involuntary manslaughter relating to the death of Jackson last year in June 2009.

The decision not to show at a designated Los Angeles airport courthouse comes hours after a spokeswoman for Murray's legal team told the Los Angeles Times newspaper that overnight talks between his lawyers and prosecutors surrounding the details of the doctor's surrender had broken down.

Murray's attorney, Ed Chernoff, told the publication the negotiations broke down because authorities insisted on "a photo op" of the physician in handcuffs. Chernoff insists Murray is still prepared to surrender to a police station and post the standard $25,000 bail for an involuntary manslaughter charge, which would allow him to remain free pending a formal arraignment.

He claims the authorities wanted Murray to agree not to post bail at the police station so he could be taken into custody, transported to a courthouse by police and brought before a judge.Chernoff says, "I told them there is no way that I'm going to let my client sit in jail so you can have your show and parade him into court in handcuffs. That's when they pulled the plug."

Murray's attorney has since stated that his client would not be surrendering to police at the pre-arranged location today, telling news agencies the sheriff's department had expressed safety concerns about his plans.

New reports suggest Murray's lawyers are planning a news conference on the steps of the courthouse where Dr. Murray was set to be arraigned on Friday in an effort to explain what is going on. Meanwhile, the Los Angeles County District Attorney has told TMZ.com the case against Dr. Conrad Murray in the death of Michael Jackson will be filed on Monday, February 8.


More Michael Jackson News