Amy Adams Is Set for 'Enchanted' Sequel
February 5, 2010 (6:00 am) GMT
The Disney bosses reportedly will make the sequel of 'Enchanted', hoping to bring casts Amy Adams, Patrick Dempsey and Susan Sarandon back to the second installment of the film.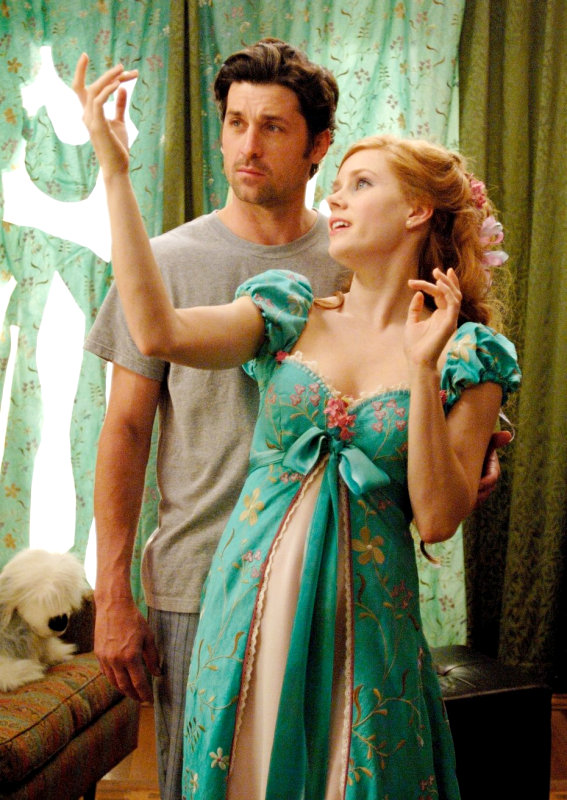 Amy Adams looks set to cast a spell over cinema audiences again - film bosses at Disney are moving forward with an "Enchanted" sequel. The redhead stepped into the role of a Disney princess to romance Patrick Dempsey in the 2007 live action fairytale.

The film, which also starred Susan Sarandon and James Marsden, was a major success, grossing more than $340 million at the box office worldwide. And Disney bosses are keen to breathe life back into the story with a follow-up - "The Proposal" director Anne Fletcher has been hired to direct the sequel and the original cast members are expected to return, according to Variety.com.

Playing the Princess Giselle of "Enchanted", Amy Adams revealed that she is also excited to know the continuity of the story. She told MTV, "The first film was discovering who she is, so we've seen that. I'd be curious to see what's next."