Dave Matthews Dismisses Singing at Politician Wedding Report
February 1, 2010 (5:03 am) GMT
The lead vocalist of Dave Matthews Band has smashed the rumor that he is hired to perform at U.S. politician John Edwards' nuptials, stating he 'would have said no to such an offer.'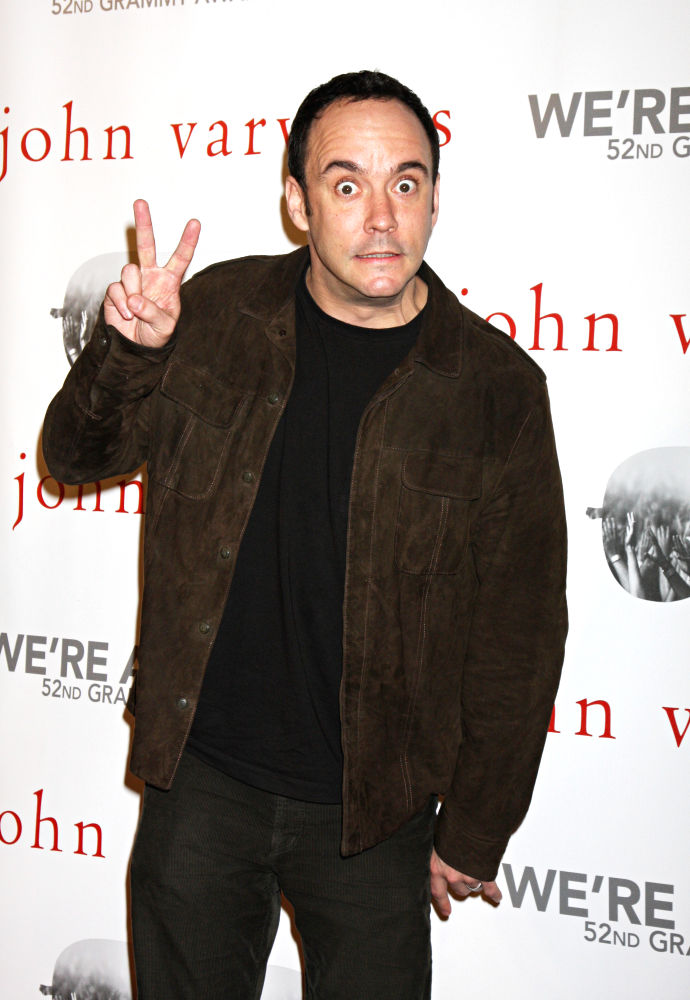 Grammy Awards nominee Dave Matthews has laughed off reports he was asked to perform at disgraced U.S. politician John Edwards nuptials, insisting he would never have agreed to the offer. The former Senator and vice-presidential candidate recently confessed to fathering a child with his mistress, and allegedly assured the woman, a former assistant, that he was serious about leaving his wife and marrying her - by planning his ideal wedding.

Matthews was reportedly at the top of Edwards' list of performers, but he insists he never spoke to the politician about his wedding day plans. The rocker tells U.S. news show Access Hollywood, "He didn't ask me and I would make a fair bet that I would have said no to such an offer, or I would have charged him an incredible amount of money."

Edwards and his mistress have since split and in early January, the ex-Senator's wife walked out on him after he confessed to the affair.