Lupe Fiasco Denying Rumors He's Kindling Romance With Jessica Biel
January 30, 2010 (2:28 am) GMT
Rumored he's dating Justin Timberlake's girlfriend following the charity trek in Tanzania, Lupe Fiasco responds to it by explaining that they are only close friends.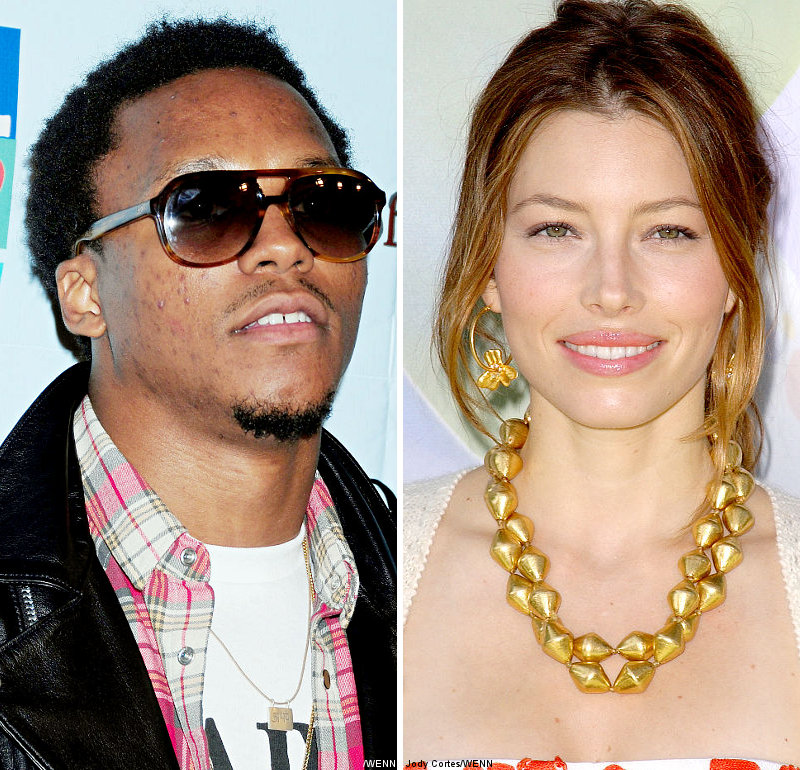 Rapper Lupe Fiasco has laughed off rumors he struck up a romance with Jessica Biel after the pair climbed Mount Kilimanjaro earlier this month, January 2010. Fiasco was linked to the actress, the girlfriend of pop star Justin Timberlake, after the charity trek to the top of the Tanzanian peak.

But while he counts Biel as a close friend, he is adamant their relationship is strictly platonic. He tells MTV, "She's a very lovely person. I do consider her a friend. She's very dope (cool), (a) very capable young woman. Very smart. But we are not dating or romantically intertwined in any way. But she's good peoples (sic)."

He adds, "It is what it is. Nobody really called me on it. I've seen it out in the world. But nah, she's good peoples. She definitely surprised me as far as how good and honest of a person she is. I do rock with her."