Renee Zellweger Escaped From Car Crash
January 29, 2010 (4:59 am) GMT
The 'Bridget Jones's Diary' star was involved in car crash where her car was struck by another passing vehicle, but the actress luckily left the accident uninjured.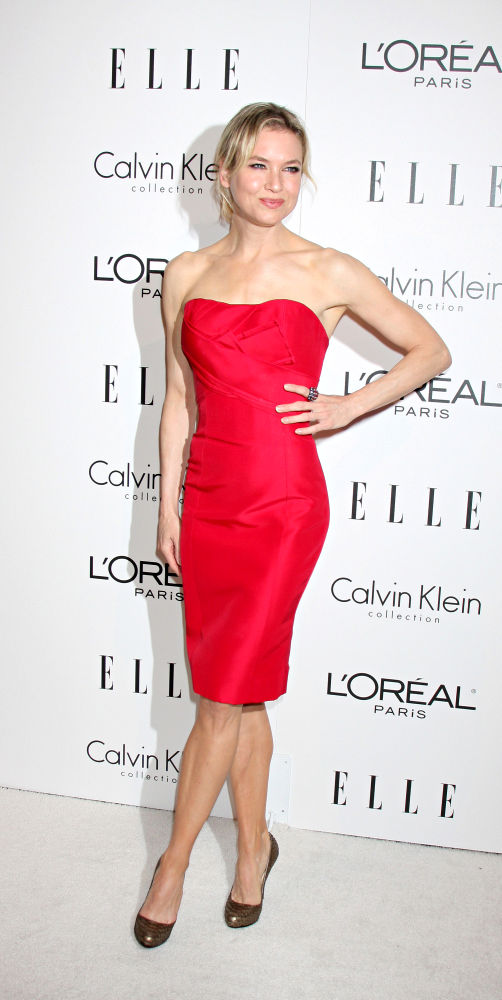 Renee Zellweger has escaped unscathed following a car crash in California. The actress parked her Toyota Prius roadside in the Pacific Palisades district of Los Angeles at 9 A.M. local time on Thursday, January 28.

But when she opened the door to climb out of the driver's seat, it was struck by another passing vehicle. Zellweger was not injured in the accident and she wasn't left stranded for long - the actress' boyfriend Bradley Cooper came to her rescue moments later to offer her a ride, according to TMZ.com.

On another news, Renee Zellweger and Bradley Cooper who have dated since summer 2009 were recently rumored to move in together after purchasing a $5 million house in California together. However, Cooper's rep denied the report, saying that the actor is the sole owner of the three-bedroom house.