George Clooney 'Stole' Director's 2010 Golden Globe Award
January 28, 2010 (10:02 am) GMT
Moviemaker of George Clooney's film 'Up in the Air' had to calm himself after getting the actor's prank which made him think that he was losing his award for Best Screenplay/Motion Picture.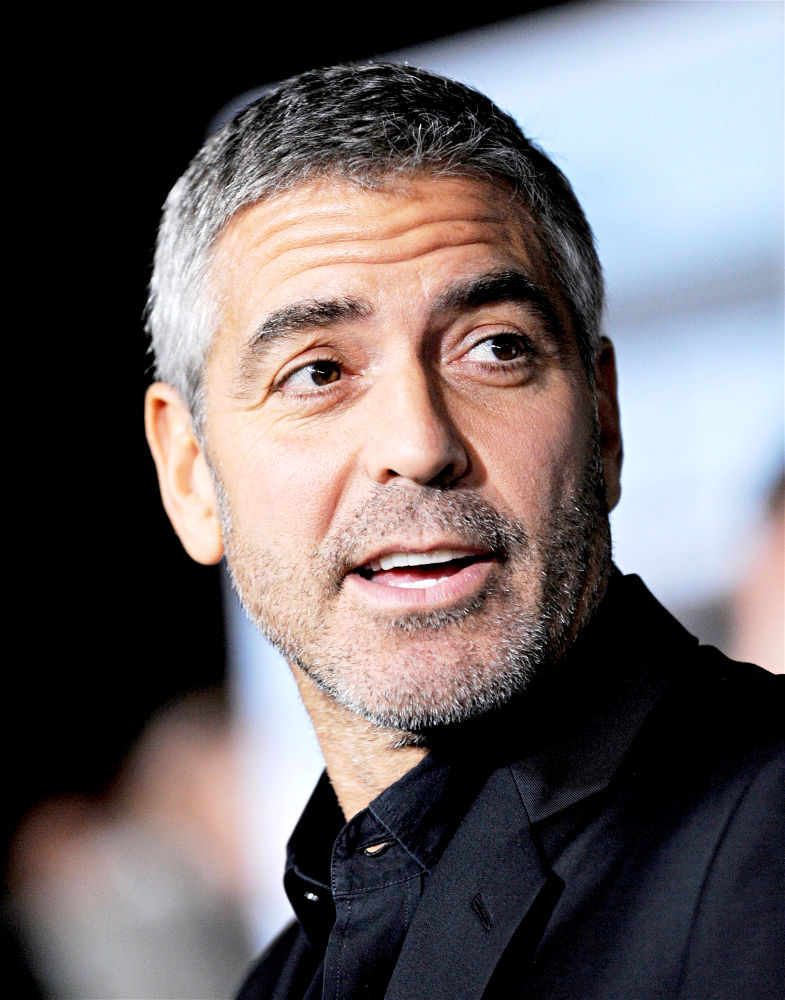 Prankster George Clooney struck again at the 67th Annual Golden Globe Awards, sending his "Up in the Air" writer/director Jason Reitman into a panic when the filmmaker thought he'd lost his award for Best Screenplay/Motion Picture. Clooney is renowned for playing jokes on his movie crew and castmates but decided to behave himself while shooting Reitman's award-winning drama, in which he stars as a corporate downsizer.

Reitman admits he was surprised to have escaped the actor's pranks on set - but he soon realized he had become another one of Clooney's victims at the January 17 awards show when his Golden Globe went missing.

The director says, "He never pranked anybody during the shoot and we all felt a little hurt to be honest, and then the other night at the Golden Globes, he hid my Golden Globe!" Reitman was awarded the honor alongside his "Up In The Air" co-writer Sheldon Turner.


More George Clooney News