Helen Mirren Believes James McAvoy Will Have a Musical Baby
January 28, 2010 (5:58 am) GMT
Thinking that expectant parents James McAvoy and Anne-Mary Duff have beautiful singing voice, actress Helen Mirren says, 'That baby will have the most beautiful lullabies sung to it.'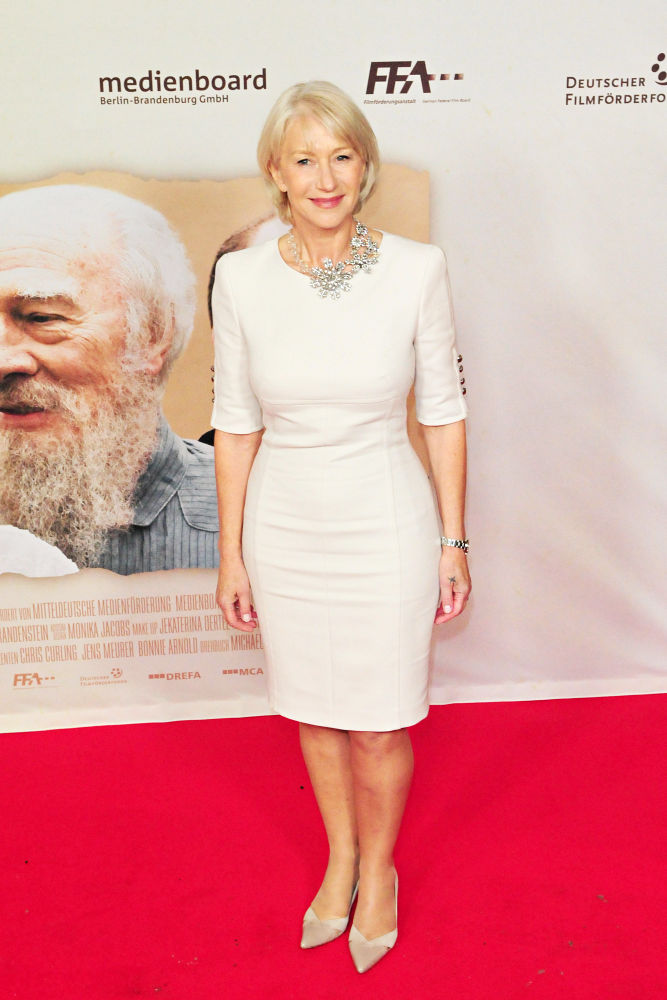 Helen Mirren is convinced expectant parents James McAvoy and Anne-Marie Duff will have a musical baby - because both stars have "beautiful singing voices". The couple announced on Tuesday, January 26, they're set to welcome their first child - and their "The Last Station" co-star Mirren can't wait to see the couple become parents.

Speaking about the pregnancy at the drama's London premiere on Tuesday, Mirren said, "It's great. James is a new friend, Anne-Marie is an old friend. I did a play with Anne-Marie quite a few years ago and understood right there and then what a great actress she is. I met James just on this film and quietly fell in love with him, so it couldn't be better. You just can't believe how happy they are together. They are so grounded."

She adds, "I tell you what - that baby will have the most beautiful lullabies sung to it. Anne-Marie and James both have beautiful singing voices." And when asked how he felt about the happy news, McAvoy told reporters, "Amazing. Psychedelic. Excellent."


More Helen Mirren News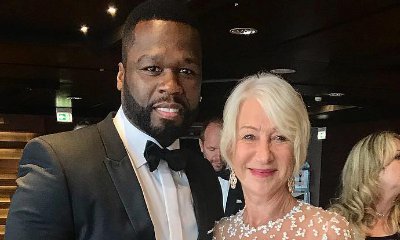 50 Cent Has the Hots for Helen Mirren Despite 30-Year Age Gap: 'She Turns Me On'