Josh Duhamel Not Sure About 'Sympathy for the Devil'
January 27, 2010 (6:43 am) GMT
Although saying he would love to fight crime with Samuel L. Jackson in 'Sympathy for the Devil', Josh Duhamel claims he only hears rumor about the project but doesn't 'know if it's true or not.'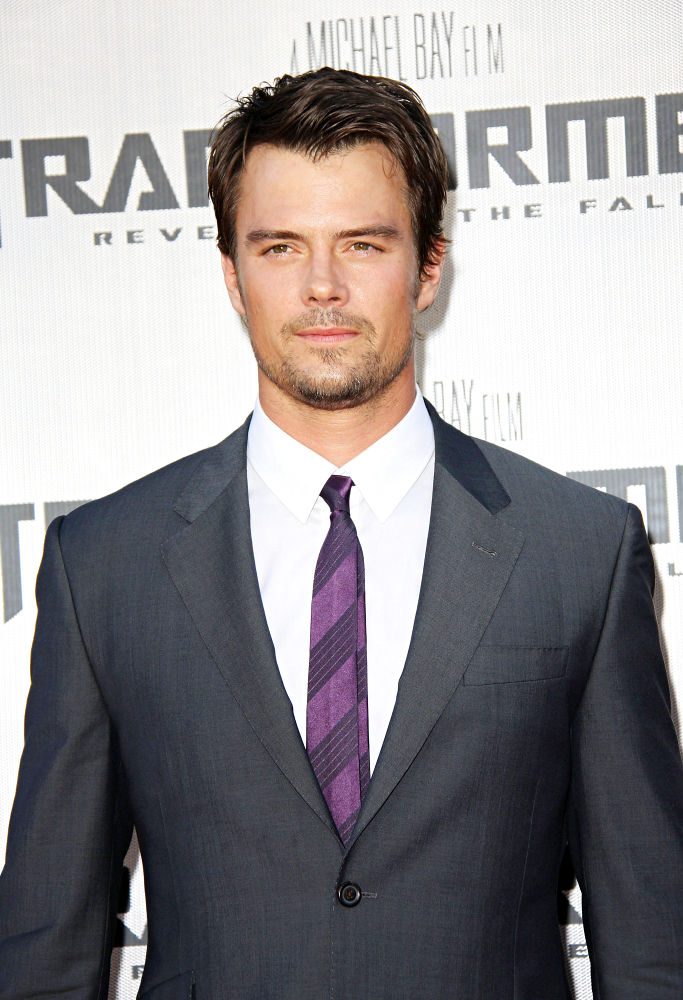 Josh Duhamel is keen to fight crime with Samuel L. Jackson in new supernatural thriller "Sympathy for the Devil" - but studio bosses have yet to confirm the collaboration. Recent reports suggest the "Pulp Fiction" star has signed up to play a Louisiana lawman alongside Duhamel in the new picture from director Boaz Yakin.

Duhamel admits he's spoken to Jackson about working together - but so far he's only heard rumors about the project. He says, "I don't know if it's true or not. We (Jackson and I) talked about doing something last year (2009). I'm always the last one to find out, but I would love to work with Sam."

Although he's not certain whether or not he will play with Samuel L. Jackson, Josh Duhamel can be seen portraying Nick Beamon in "When in Rome" which will be released in the U.S on January 29. In the romantic comedy, Duhamel stars opposite Kristen Bell. Speaking about the film, he stated, "The joke in 'When in Rome' is that all these guys are stalking Kristen Bell's character because she grabbed the coins they threw into a fountain in Rome."