Kelly Osbourne Auditioning for a Movie Role
January 27, 2010 (4:11 am) GMT
While waiting for her film role audition, the daughter of Ozzy Osbourne was embarrassed when she landed on the floor after the chair she sat down had flipped.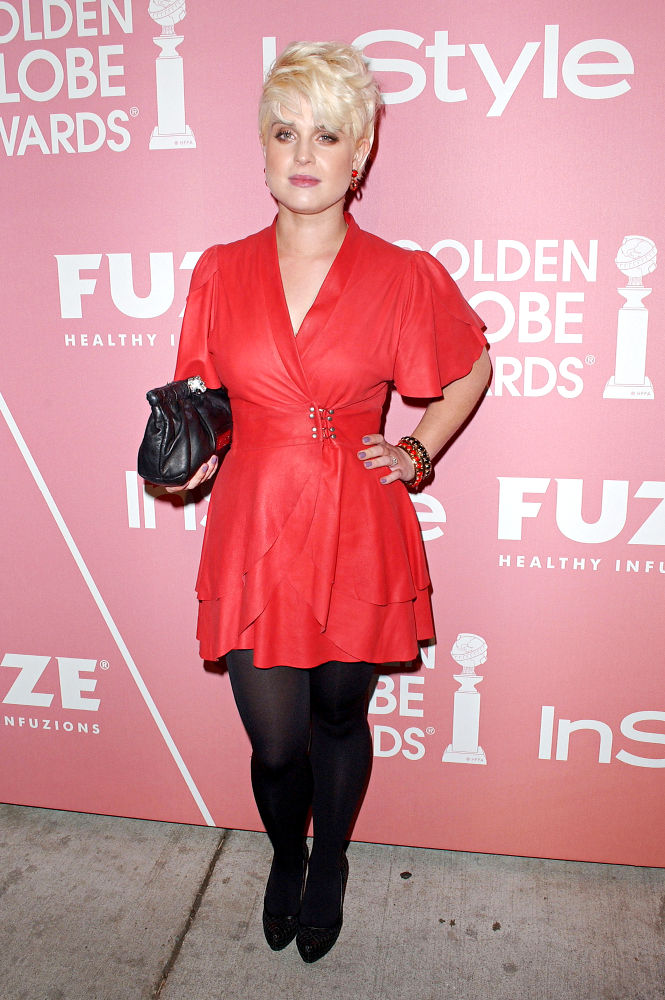 Kelly Osbourne is hoping to kick-start her acting career in 2010 - the reality TV star has begun auditioning for screen roles in Hollywood. Ozzy Osbourne's 25-year-old daughter has made a handful of appearances on TV programs, but now she's meeting with casting directors in a bid to launch a new career as a film star.

In a column in Britain's Closer magazine, Osbourne writes, "I had an audition for a film role last week - I can't say what it is yet - and I've just heard back that I'm still in the running. The audition was pretty scary - you turn up and there's a room full of people all going for the same role. It feels very competitive as everyone's checking each other out."

And Osbourne - who completed a stint on "Dancing with the Stars" last year - admits she thought she'd ruined her chances when she took a tumble while waiting for her audition and says, "Something really mortifying happened - I sat down on a chair in the waiting room and somehow it flipped and I landed on the floor. So embarrassing!"


More Kelly Osbourne News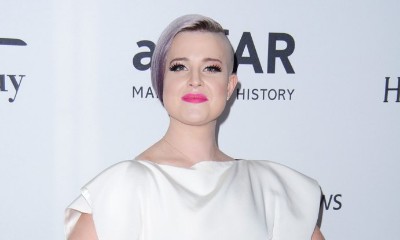 Kelly Osbourne Pees Herself After Denied Entry to Starbucks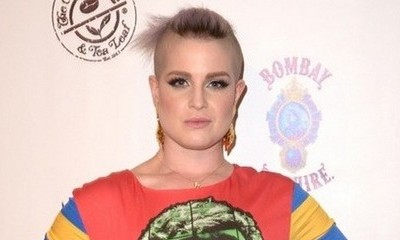 Kelly Osbourne Shows Her Derriere While Struggling to Get Out of Her Dress