Joss Stone Says Brits Hate Her
January 26, 2010 (9:03 am) GMT
'A lot of people in this country hate me. I seem to annoy people,' Joss Stone says about the reaction she received from her fellow Brits, claiming she still doesn't 'get what it's all about.'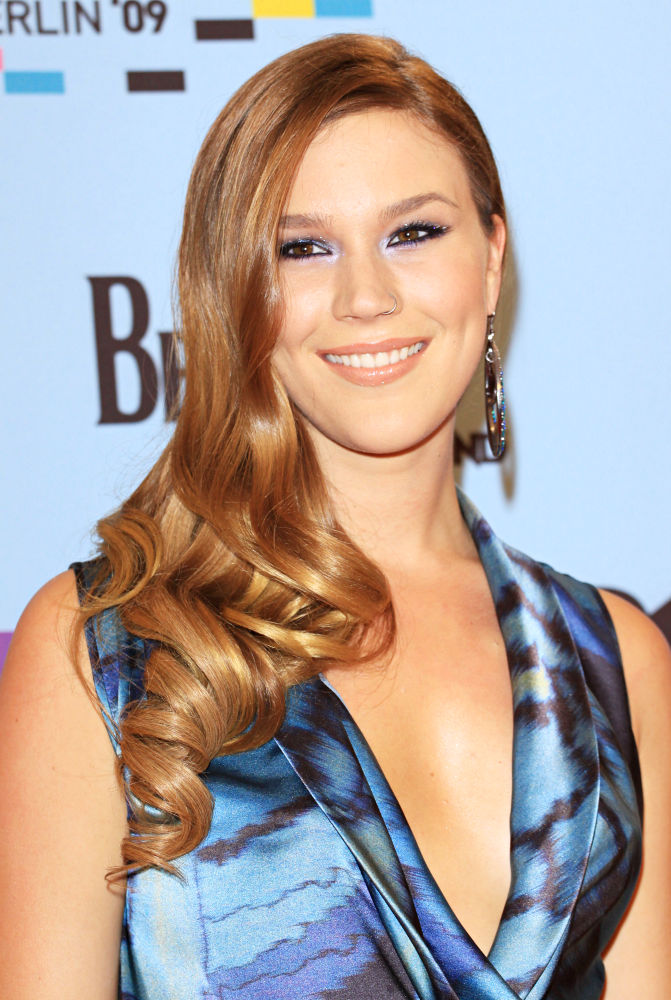 Singer Joss Stone is baffled by the reaction of her critics in the U.K. - because she feels "hated" by a large section of the British public. The "You Had Me" hitmaker has been slammed for her quirky dress sense and received a barrage of harsh comments when she affected a fake American accent onstage at the 2007 Brit Awards.

But the singer can't understand why she garners such negative attention from her fellow Brits. She tells the Mail on Sunday's Live magazine, "A lot of people in this country hate me. I seem to annoy people. I'm always on the worst-dressed lists and I just seem to get people very angry."

"When I went out on stage at the Brits two years ago, there was an outcry because people thought I was talking in an American accent. I'm the sort of person who deals with conflict head-on, but my record company just canceled all interviews and TV appearances because of the fuss. I still don't get what it's all about."