Rosie O'Donnell Ready to Move In With New Girlfriend
January 23, 2010 (4:37 am) GMT
Dating Tracy Kachtick-Anders since autumn 2009, Rosie O'Donnell wants to take her relationship with the artist/writer to the next level by planning to move in together.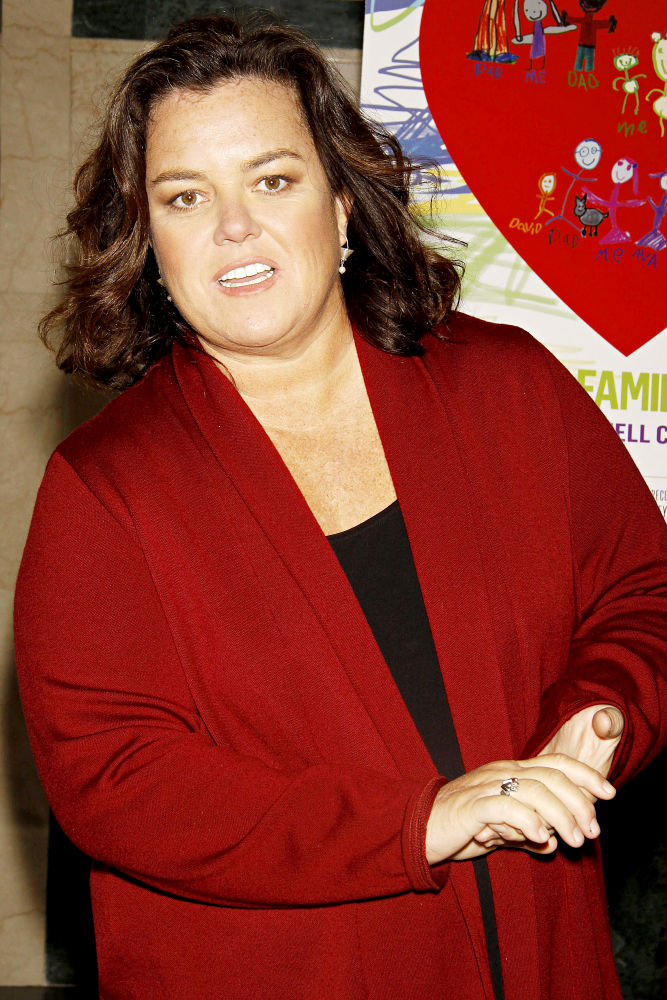 Rosie O'Donnell is taking her relationship with new girlfriend Tracy Kachtick-Anders to the next level - the couple has made plans to move in together. The actress-turned-radio and TV personality officially split from her wife Kelli Carpenter in 2009, and went public with her romance with mother-of-six Kachtik-Anders in early January.

O'Donnell opened up about her home life with her four children - Parker, 14, Chelsea, 12, Blake, 10, and Vivienne Rose, seven - during a chat with U.S. TV host Oprah Winfrey. In the interview, aired on Friday, January 22, she also confirmed she wants to "blend families" with her new partner. Asked if she plans to live with Kachtik-Anders, O'Donnell replied: "Yes. As soon as we can arrange the kids' thing where she lives in Texas, you know."

The couple has been dating since autumn 2009. Speaking of the first time they met, O'Donnell added: "So she got out of the car in Miami and I was, like, zoinks, you know, because she's absolutely gorgeous and, I don't know, I felt like I knew her right away. It was very odd."