Bruce Willis 'Disturbed' Over Social Networks Trend
January 22, 2010 (4:09 am) GMT
Bruce Willis will never sign up to a social networking website since he finds himself disturbed over 'the danger that lies in the fact that people want to communicate information quicker.'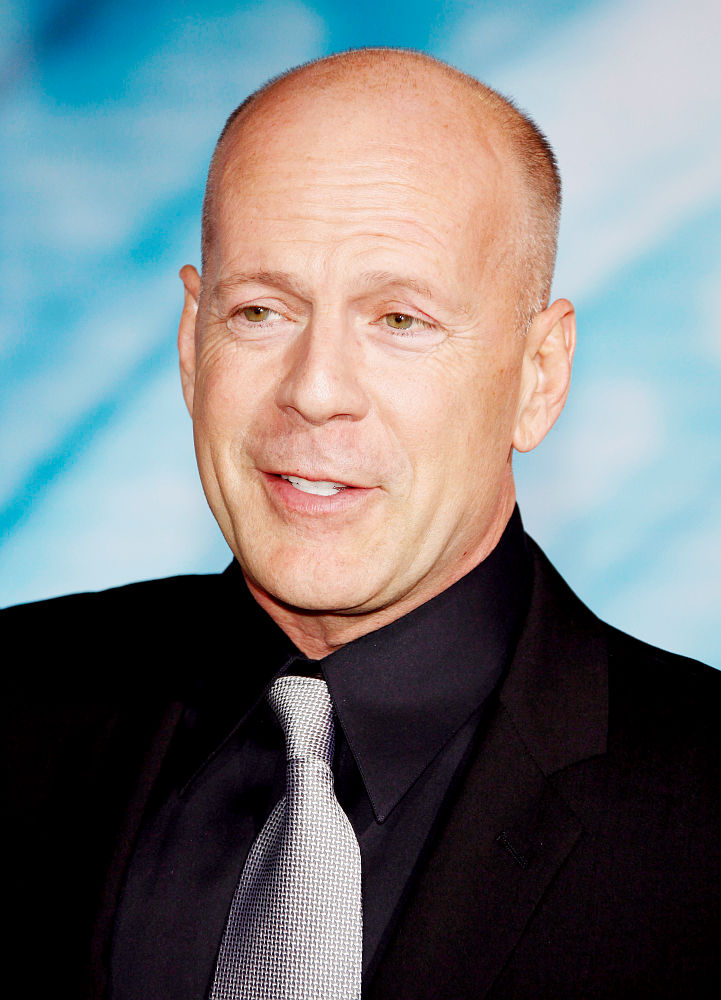 Bruce Willis will never follow in his ex-wife Demi Moore's footsteps by signing up to a social networking website - because the Hollywood actor finds the online technology "disturbing." Moore and her current partner Ashton Kutcher are big fans of micro-blogging site Twitter.com, regularly updating thousands of followers about their daily activities.

But Willis hasn't bought into the trend and admits he is still slightly skeptical of the world's reliance on internet communication. He tells German website TrailerSeite.de, "What really disturbs me is the danger that lies in the fact that people want to communicate information quicker and quicker. I am not a big fan of social networks in electronic form. If the electricity dies, we would have to go home right now."

And the "Die Hard" star cites the death of pop icon Michael Jackson in June 2009 as proof of the frightening power of the web. He adds, "The whole world knew in four seconds or at least a short time. Ten, 20 years ago that would have been Utopic. Information gets more compact and quicker."