Kelly Rowland Fails to Return Borrowed Outfits, Designer Claims
January 22, 2010 (3:06 am) GMT
The former Destiny's Child member has been slammed by designer Laura Dawson who says the singer has not yet returned some clothes she loaned.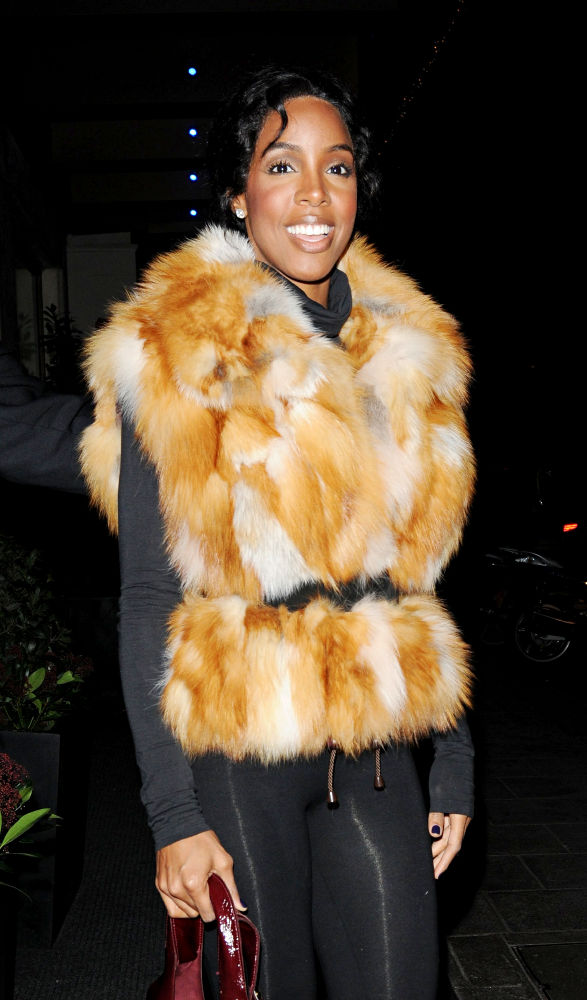 An upcoming fashion designer has criticized Kelly Rowland after the singer borrowed a collection of expensive clothes and then allegedly failed to return them. New York-born Laura Dawson, who recently relocated her clothing business to London, claims she loaned several outfits to the former Destiny's Child star four weeks ago but has yet to have any of them back.

Dawson claims all of her calls to Rowland's representatives have gone unanswered and she is appealing to the star to return the key pieces. She tells Britain's Evening Standard newspaper, "It is really unfortunate that this has happened. I would otherwise have liked to continue to work with this particular client."

Her fashion issue aside, Kelly Rowland has recently revealed her secret of her newly slender figure. During a party at New York nightclub Provocateur, the singer told People, "I'm telling you, I'm not eating sugar. I didn't even try to lose weight."