Ray Winstone Backs Mel Gibson Over Drink Driving Arrest
January 21, 2010 (9:06 am) GMT
Mel Gibson may feel relieved since fellow actor Ray Winstone defends him for his drink driving arrest, claiming 'anyone can be drunk and get into a bit of bother with a copper who's got the hump.'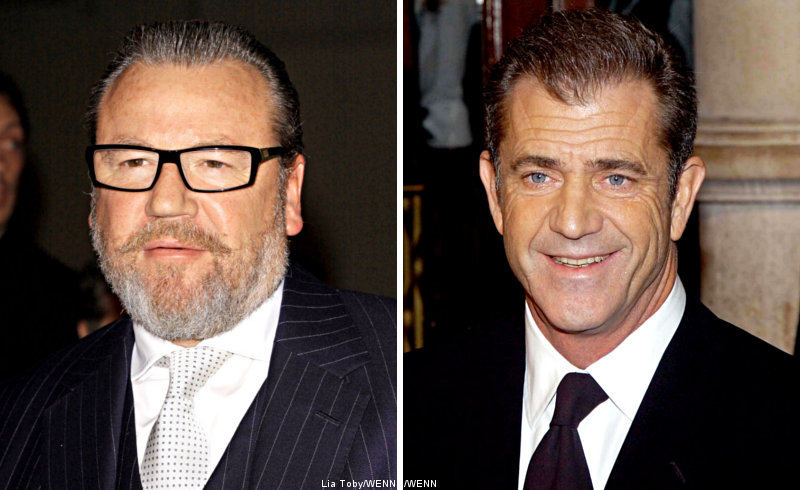 British actor Ray Winstone has defended Mel Gibson over his drink driving arrest in 2006, insisting it could have happened to anyone. The "Braveheart" star was arrested after he was spotted leaving a Malibu, California bar and subsequently sentenced to three years probation on a misdemeanor driving under the influence (DUI) charge.

He also prompted outrage after it was revealed he made anti-Semitic remarks to the arresting officer. Gibson subsequently issued two public apologies about his comments, but he's still the brunt of Hollywood jokes - as Golden Globes host Ricky Gervais made clear during Sunday night's January 17 ceremony.

The funnyman poked fun at the movie star's past drinking problems, joking, "I like a drink as much as the next man... unless the next man is Mel Gibson." But now, Winstone, who stars alongside Gibson in new movie "Edge of Darkness", has spoken out in favor of the "Lethal Weapon" actor, calling for people to stop giving him "a hard time".

He says, "Mel gets a hard time but you know what, it's all complete bollo**s. He's a proper geezer (great guy). Anyone can be drunk and get into a bit of bother with a copper who's got the hump (upset), you know?"