Plastic Surgeon Refuses to Give Heidi Montag More Work
January 20, 2010 (9:57 am) GMT
The star of 'The Hills' is trying to get another doctor who wants to give her size H breasts now that Dr. Frank Ryan rejects the idea.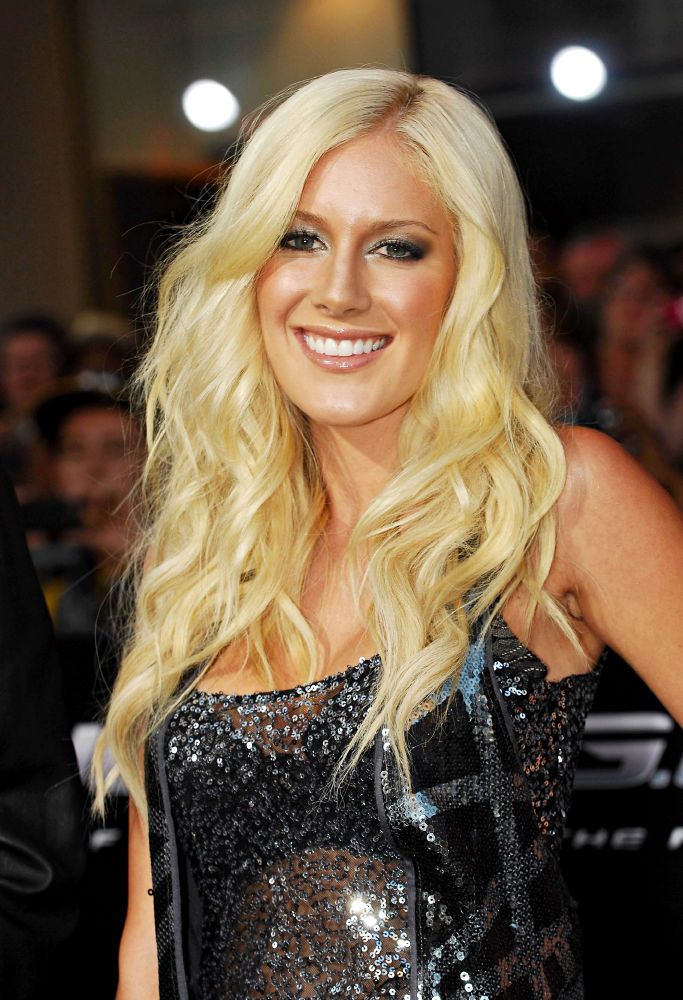 Reality TV star Heidi Montag is looking for a new plastic surgeon - the doctor who carried out 10 procedures on "The Hills" regular in a day refused to nip and tuck her any more. Montag is so thrilled with her buxom new look after having work done on her nose, chin, ears, eyebrows, cheeks and breasts - and she's already thinking about her next trip to the cosmetic surgeon.

She has told pals she wants size H breasts, "for Heidi", but she'll have to find a new surgeon to upgrade her Fs - her doctor, Frank Ryan, has refused to conduct any more operations on the 23 year old. He says, "With me, she won't go bigger. Another doctor may do it, but I won't."

Montag had admitted previously that she was addicted to cosmetic surgery. "I just wanted to feel more confident and look in the mirror and be like, 'Whoa! That's me!' I was an ugly duckling before," she said. "For the past three years, I've thought about what to have done. I'm beyond obsessed."


More Heidi Montag News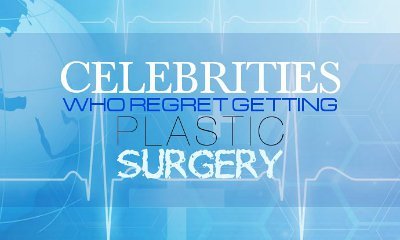 Celebrities Who Regret Getting Plastic Surgery