Kylie Minogue Attracted to Some Women
January 20, 2010 (9:56 am) GMT
An LGBT activist, Kylie admits she has past experience of flirting with girls but she insists she won't act on it.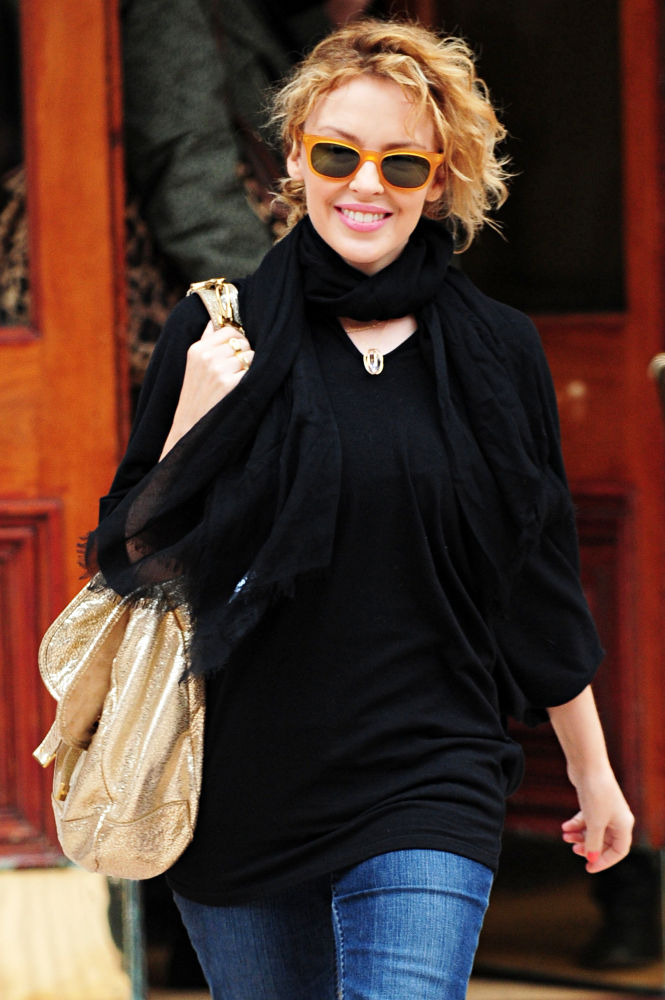 Gay icon Kylie Minogue is a lover of ladies - the pop star has harbored some same-sex crushes. The "Spinning Around" singer has a huge following in the homosexual community, and admits she has more in common with them than they know.

She tells Britain's The Sun newspaper, "I have been attracted to some women. I am a sexual exhibitionist and part of me is a natural flirt." But the star's model boyfriend Andres Velencoso doesn't need to worry about her female fantasies - Minogue insists she's never acted out on her crushes. She add, "Although I have been attracted to women, I have never done anything with them."

Kylie Minogue often appears in events and performs in concerts that support Lesbian Gay, Bisexual and Transgender community.


More Kylie Minogue News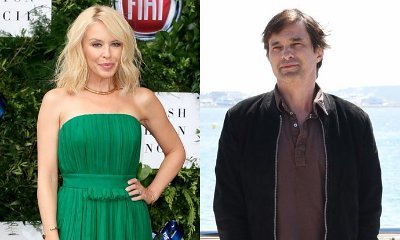 Back on? Kylie Minogue and Olivier Martinez Caught Kissing on 'Secret Date' in L.A.