Jennifer Lopez Shows Hosting Skill at 'Lopez Tonight'
January 20, 2010 (8:10 am) GMT
Jennifer Lopez stunned George Lopez's audience with her hosting talent, joking 'Welcome to 'Lopez tonight', where nobody gets fired - they just get replaced by a bigger star with the same last name.'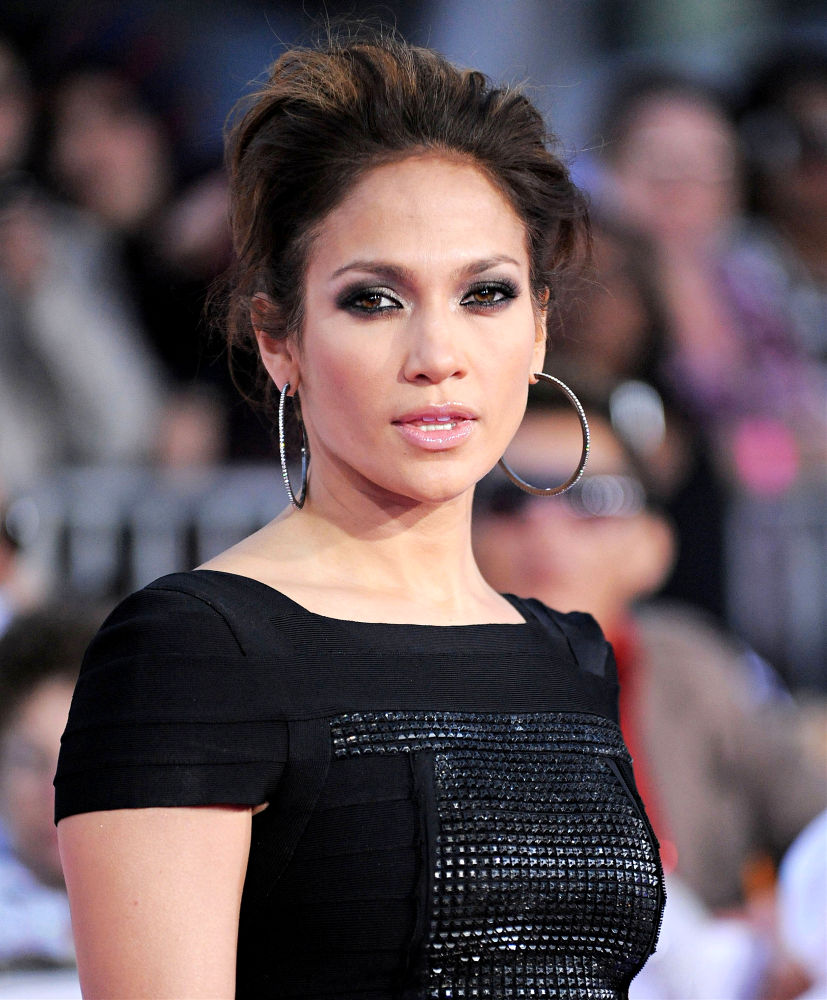 Jennifer Lopez turned chat show host on Monday night, January 18, when she briefly stood in for comedian namesake George Lopez. The singer/actress stunned the "Lopez Tonight" studio audience, who gave her a standing ovation as she took to the stage.

And she showed off her comedy skills, joking, "Welcome to 'Lopez tonight', where nobody gets fired - they just get replaced by a bigger star with the same last name." She also poked fun at politician Sarah Palin, the late-night U.S. TV dispute between Conan O'Brien and Jay Leno, and hit another comedy mark when she quipped, "Last Friday was 'Dress your Pet in Clothes Day', or, as Latinos call it, 'Crazy white people day'."

Lopez also offered tips to women who feel they have to pay for sex after learning that Las Vegas brothel The "Shady Lady" has hired its first male prostitute. She explained, "You want a little, you're feeling it, all you have to say are those two little words: 'I'm drunk'. And it's on and it's free!" But her stint as host was short-lived - five minutes into her monologue, George Lopez ran out and took over, stating, "Welcome to Lopez Tonight in Lopez stereo."


More Jennifer Lopez News