Mariah Carey's 'Control Freak' Caused by Trust Issue
January 19, 2010 (8:32 am) GMT
The Mrs. Weiss of 'Precious: Based on the Novel PUSH by Sapphire' understands why she is often labeled as 'control freak,' saying that 'it's never been easy for' her to trust anybody.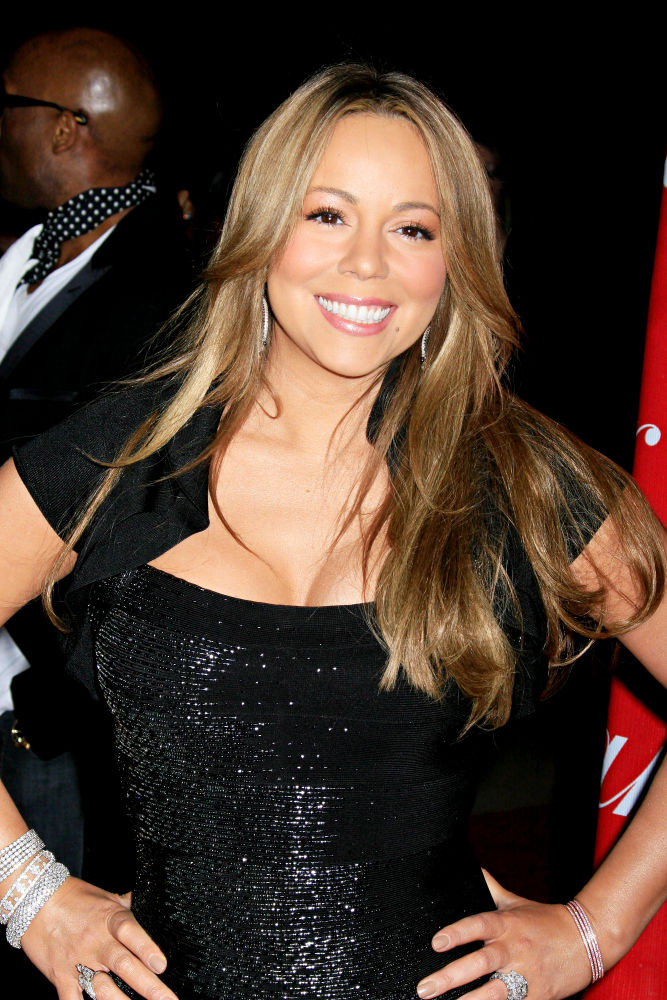 Mariah Carey can understand why she's often labeled a "control freak" - because she finds it difficult to trust others. The "Hero" hitmaker has been plagued by rumors of outlandish behavior throughout her long running career, and Carey fears many people mistake her obsessive attention to detail for something more sinister.

But Carey is adamant her need to control every part of her daily life stems from her inability to trust a job to someone else. She says, "I can be thought of as a control freak. Trust is always an issue for me. It's never been easy for me to trust anybody, and that's kind of a sad thing to say, but it's true."

Her trust issue aside, Mariah Carey was recently awarded with Breakthrough Performance Award at the 21st Annual Palm Spring International Festival Awards for her role in "Precious: Based on the Novel PUSH by Sapphire." In the film, she portrays Mrs. Weiss, a social worker who supports 16-year-old Precious.


More Mariah Carey News