Calvin Harris Glad for Quitting His Drunk Habit
January 19, 2010 (4:38 am) GMT
Calvin Harris shares his year of delight after he gives up alcohol, saying 'I've had the best year of my life not drinking, it's been great.'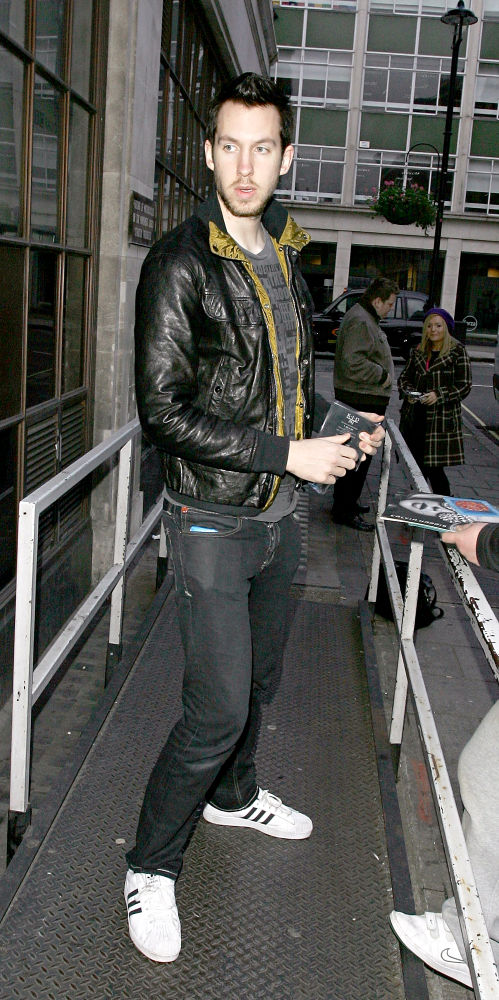 DJ Calvin Harris is delighted he quit boozing in 2009 - because it put an end to his drunken antics. The "Acceptable in the '80s" star gave up alcohol to devote more time to his music, and the move has paid off for the London-based DJ.

He says, "I gave up drinking because bad things happened. Things that you just think: 'I really shouldn't have done that.' There have been lots of gigs when I've looked back and gone: 'Oh, it was on television, a lot of people saw that, and I was totally inebriated.' I've had the best year of my life not drinking, it's been great."

Calvin Harris is known as DJ, singer/songwriter and producer. He released his debut studio album "I Created Disco" in the U.K. on June 18, 2007 in which all the tracks were written and composed by him. Later, his second album "Ready for the Weekend" was outed in Australia on August 14, 2009 and hit U.K. stores on August 17, the same year.


More Calvin Harris News