Club Promoter Blamed 'Peer Pressure' for Lloyd Banks' Alleged Attack
January 15, 2010 (9:28 am) GMT
'I'm shocked; I don't understand it,' the club promoter Chris Hines says insisting he didn't provoke a fight with Banks and considers the attack was unwarranted.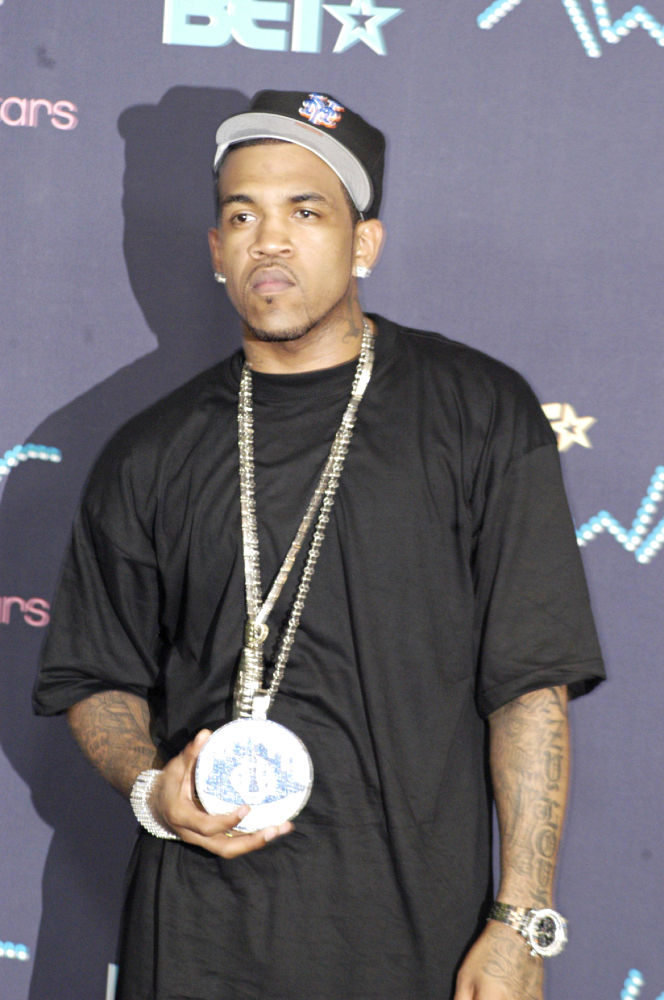 The club promoter reportedly assaulted by Lloyd Banks and his pals has blamed "peer pressure" for the alleged attack, insisting he did nothing to provoke a fight. The G-Unit star and three of his associates were taken into custody by police in Ontario, Canada on Saturday, January 9, on suspicion of beating up club promoter Chris Hines.

Hines claims Banks showed up 90 minutes late to play a gig at nightclub NV in Ontario on Friday, January 8, and was upset to discover many fans had already left. Banks is then believed to have cut his set short. According to MTV, there was a dispute over Banks' booking fee and Hines alleges he was later confronted by four men upon returning to his hotel room.

He tells the Toronto Star, "I never expected what went down to go down. I expected maybe people were angry and I could understand that, but I wasn't expecting to be hit. After the first punch, it was like, 'OK, he's upset, disrespecting me a little bit, but cool, I'm not going to be stupid. I sat on my hands to show them, like, 'Hey, I'm not trying to do anything crazy.' I knew if I fought back there was going to be no winning. When they hit me again, I fell on the floor. Then it really started to hit me: 'What the F is going on?'"

The events organizer was reportedly hospitalized after his encounter with Banks. He maintains the attack was completely unwarranted, adding, "I'm shocked; I don't understand it. I've never heard of anything like this happening. You can curse people, maybe you don't talk to them again, but for it to get physical... Nobody was drinking and nobody was doing drugs. I think what really got this to escalate was peer pressure."

Banks' lawyer Patrick J. Ducharme insists his client will plead not guilty.