Bar Refaeli Criticized by Homeland Leading Army for Not Paying Tax
January 15, 2010 (8:16 am) GMT
Bar Refaeli has come under fire from her country's army general after she registers as a non-Israeli resident to avoid paying tax.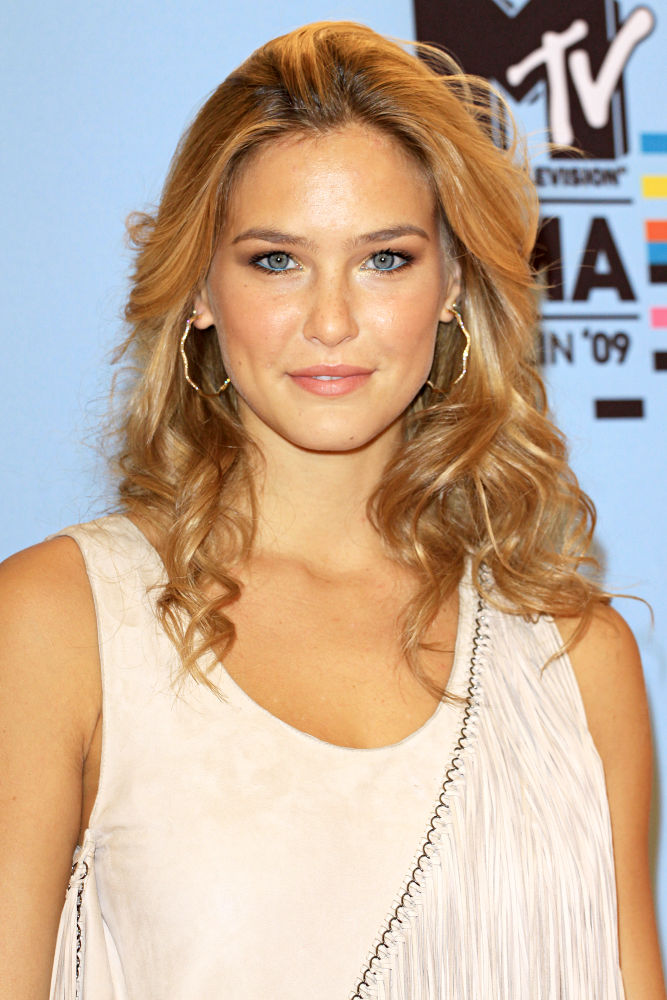 A leading Israeli army general has declared war on supermodel Bar Refaeli after learning she applied to be registered as a non-Israeli resident to avoid paying tax in her homeland. The stunning girlfriend of Leonardo DiCaprio has come under fire from the country's Major-General Avi Zamir for not registering herself as a tax-paying citizen.

The army official has urged the nation's youth, who have to fulfill two-years mandatory military service, to boycott any products she promotes, as she never completed her own drafting. Zamir says, "At the end of the day, she is the one who has to look at herself in the mirror."

The controversy mirrors the army's outrage after Refaeli was excused from national service when she allegedly married a family friend and divorced him in 2007. Married women in Israel do not need to fulfill their military duties.