Alexandra Burke Has No Worries About Negative Press
January 14, 2010 (6:44 am) GMT
The fifth series' winner of 'The X factor' admits she never worries about negative press stories since she believes 'once you're not being talked about is when there's a problem.'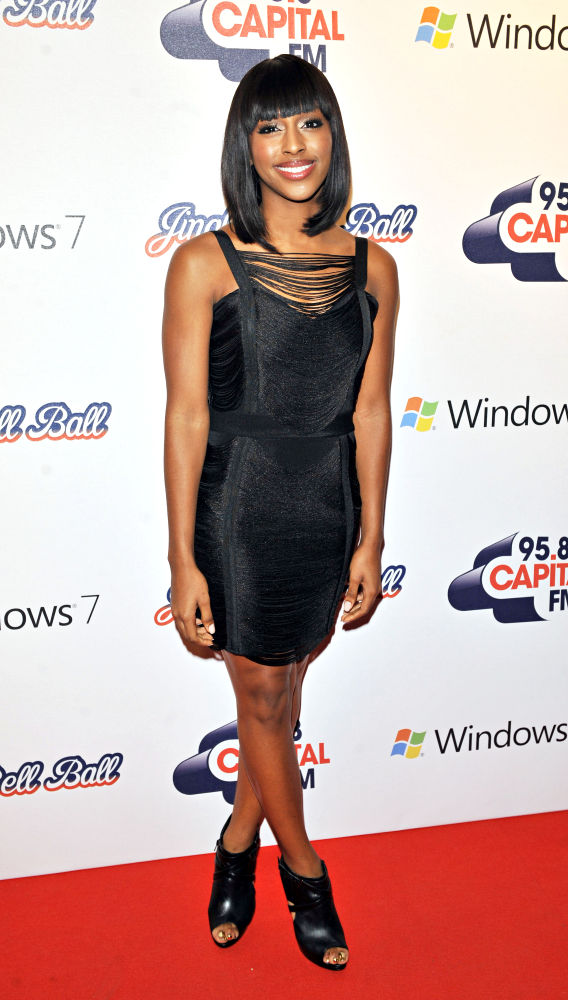 British singer Alexandra Burke never worries about negative press stories - because there is no such thing as bad publicity. The "Bad Boys" star shot to fame after winning British TV talent show "The X Factor" in 2008, and went on to score a hit album in the U.K.

Burke admits she has endured a stormy relationship with reporters since her big break, but isn't fazed by the unflattering attention. She tells Live From Studio Five, "I had some negative press and I had to get thick-skinned really quickly. I realized that it comes with this business. I'm the one that wanted this career, so I have to take the negative that comes with it."

"I wouldn't call it stressful. At the end of the day, if you're being talked about, what's wrong? I think all press is good press. Once you're not being talked about is when there's a problem."